Two women charged with murder after 84-year-old assaulted at Pechanga Casino dies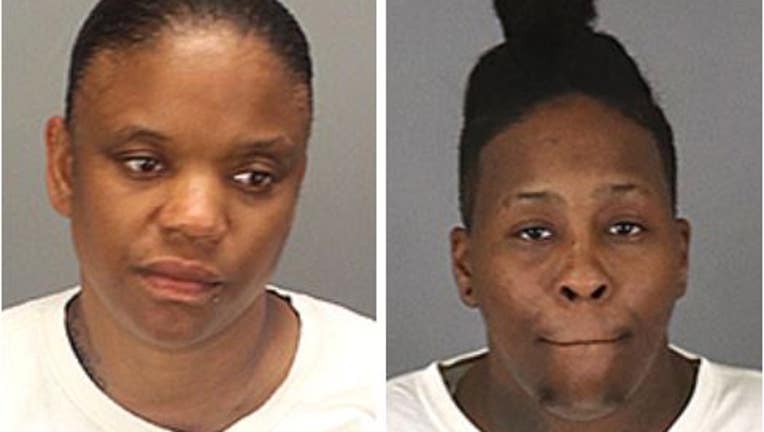 RIVERSIDE COUNTY, Calif. (FOX 11) - Two Moreno Valley women have been arrested for their connection in the death of an 84-year-old woman. 
On August 31st, deputies with the Riverside County Sheriff's Office responded to Pechanga Casino around 8 a.m. to investigate a report of a woman unconscious in a bathroom. 
Police say the victim, identified as 84-year-old Afaf Anis Assad from Long Beach, was assaulted by two women. Assad was transported to a local hospital in serious condition. She passed away on September 4th due to her injuries sustained from the assault. 
Deputies identified the suspects responsible for the crime as 35-year-old Kimesha Williams and 39-year-old Candace Townsel, both from Moreno Valley.
The two were arrested and charged with robbery and murder. Williams is being held without bail at the Indio Jail and Townsell is
being held on $1 million bail at the Smith Correctional Facility in Banning. According to the Riverside County Sheriff's Office a bond enhancement was requested for Williams due to the concern she had resources to post bail.  
It is reported that Williams is the sister of Los Angeles Clippers star forward Kawhi Leonard. An aunt of Williams told the Riverside Press-Enterprise that Williams and Leonard are siblings.
Leonard attended Canyon Springs High School in Moreno Valley before graduating from Martin Luther King High School in Riverside.