Toy Insider shares best toys for kids with physical, learning disabilities
LOS ANGELES - Not every child is born the same. Some have physical or learning disabilities, so seeing themselves in the toys they play with is important for their self-confidence.
From children of divorce to girls and boys recovering from illnesses, here are some great toys for them: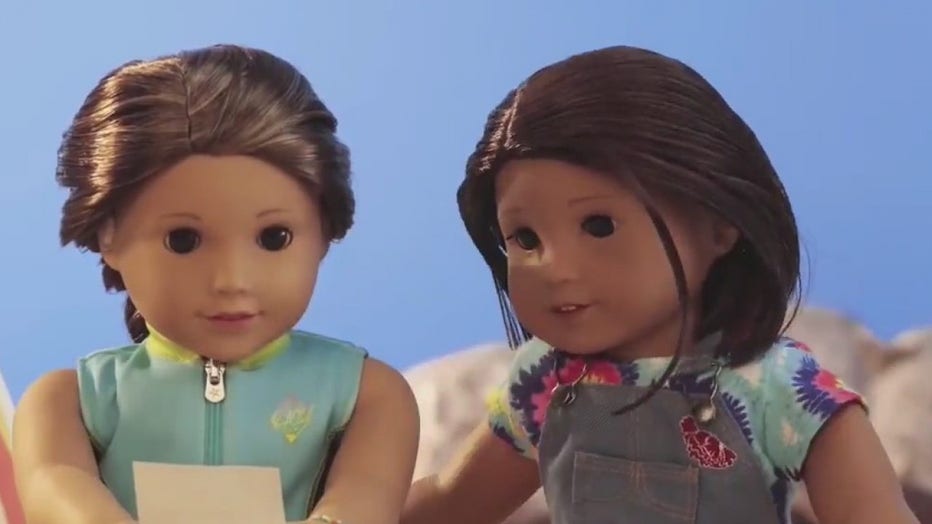 Challenge: Hearing loss
Toy: American girl dolls
The Doll of the Year went to Mattel's American Girl doll that is hard of hearing. She even has a hearing aid.
"Any of the American Girl dolls can get fitted for a hearing aid, wheelchairs, you can get American Girl dolls without hair," said Charlene DeLoach, editor for The Toy Insider. 
Challenge: Wheelchair and prosthetic limbs
Toy: Barbie fashionista dolls
Barbie represents every child including those who use a wheelchair or have prosthetic limbs.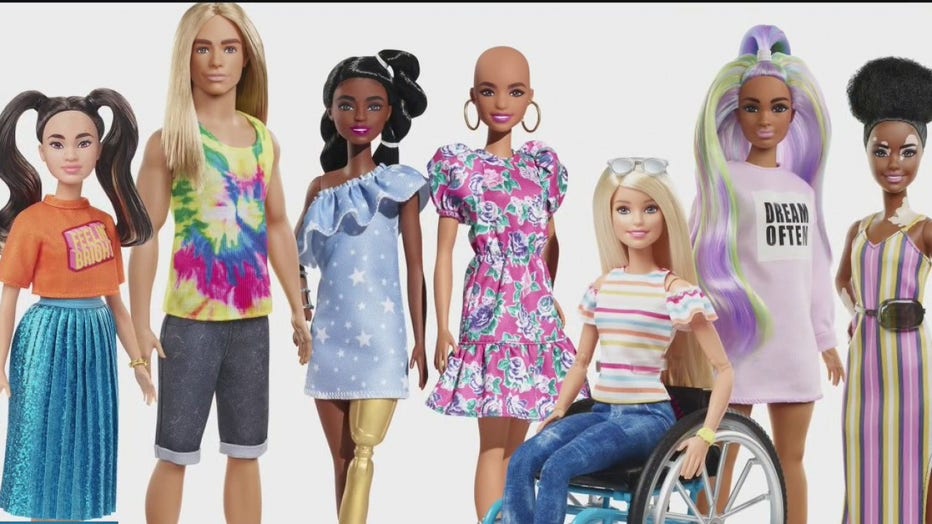 Challenge: Muscle strength
Toy: STICK O Basic
The Stick O basic set uses magnets that rotate so your creations always easily stick together.
You can do it with one hand and you don't have to have a lot of muscle strength.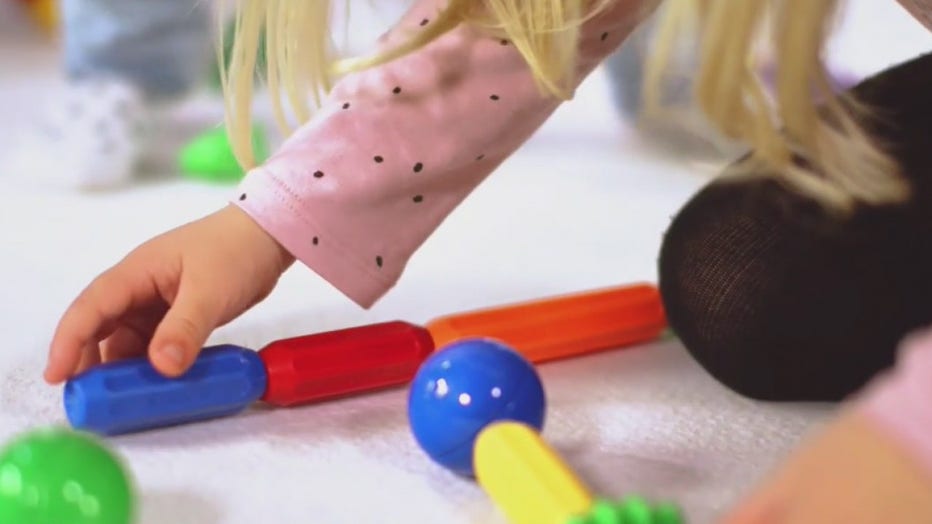 Challenge: Children of divorce
Toy: Hug-a-pet
The hug-a-pet is a comforting and perfect pal to travel back and forth from different homes.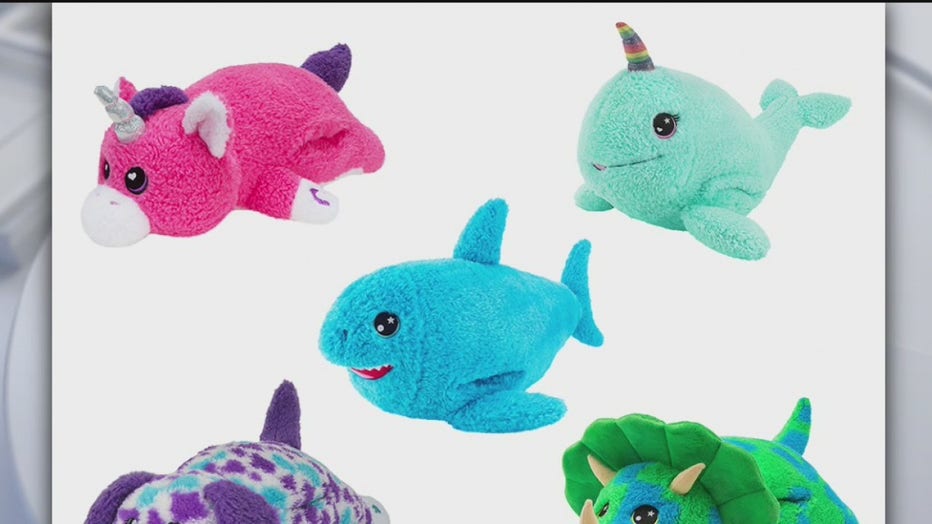 This one has pockets so they use the special objects when they are going household to household. 
Challenge: Undergoing treatment for illness
Toy: Tamagotchi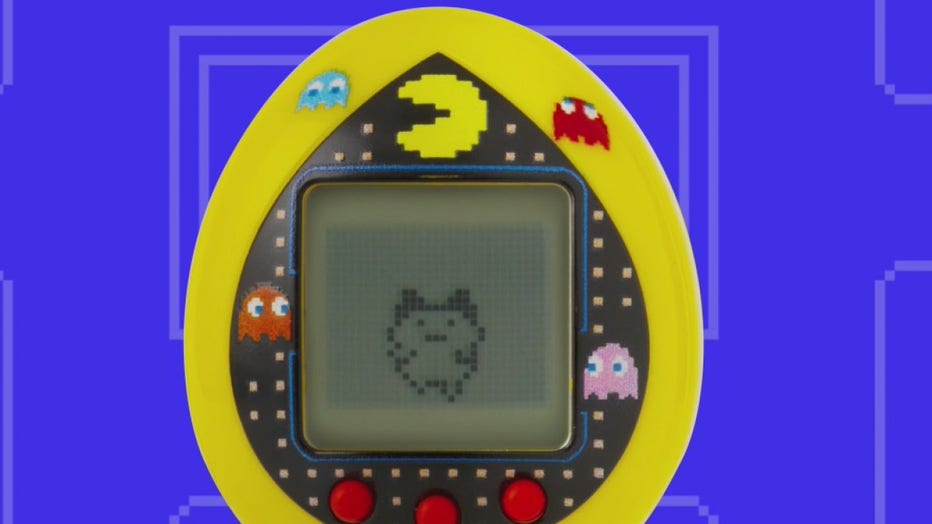 The Tamagotchi device is a small, entertaining, and easily disinfected toy for children undergoing treatment like chemotherapy.
Challenge: Anxiety 
Toy: Cloud B Supermax night light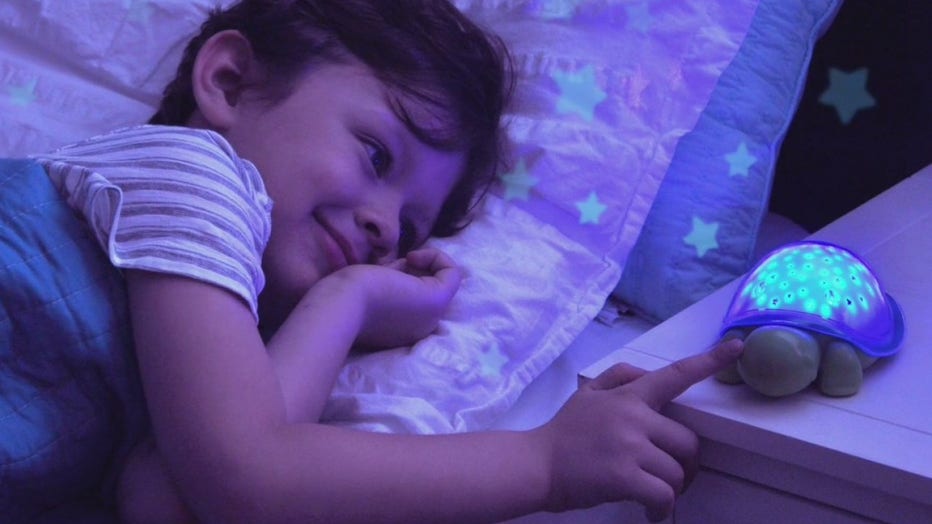 Supermax night lights are adorable buddies specifically to help soothe children and promote the healing process.
It's also a nightlight so if they are staying over in a hospital it's something that can soothe them to sleep.
Challenge: Feeling alone at treatments
Toy: Coolmaker KumiKreator Bracelet Studio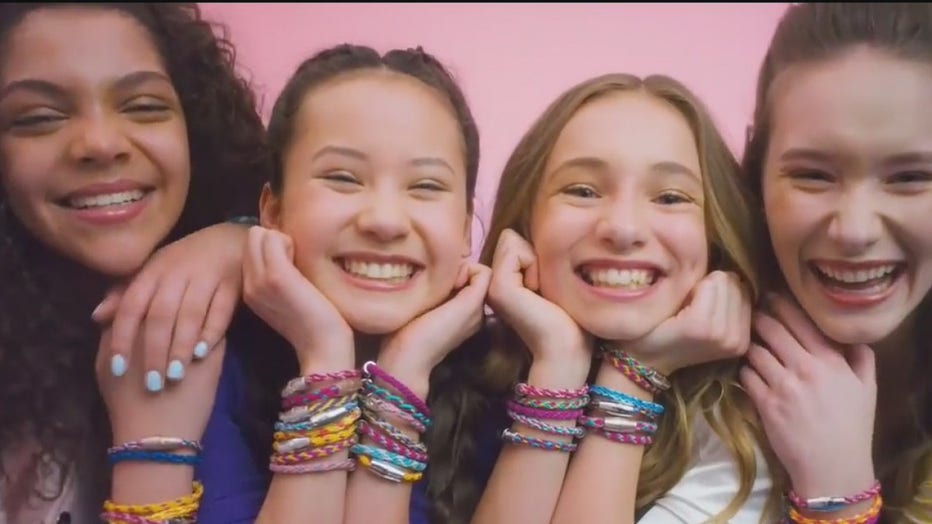 While at treatments the Kumi Creator Bracelet Studio helps friends feel connected even when they can't see each other by making friendship bracelets for each other.
Challenge: Autism
Toy: Colorforms Classic Picture Panels Play Set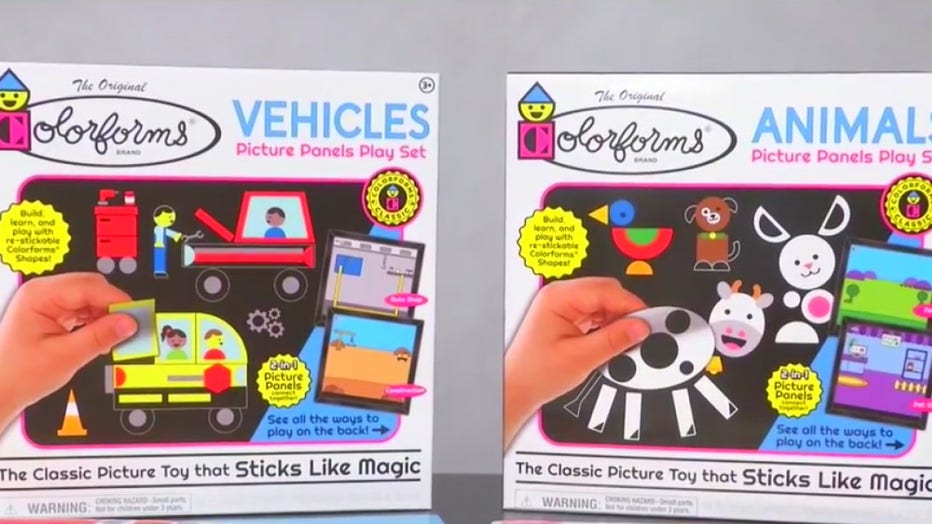 The Colorforms classic picture panels help teach children emotional cues and social skills that are often a challenge for children with autism.
Challenge: Motor skills and coordination
Toy: Lite Brite ultimate classic toy
The classic Lite-Brite is now brighter and bigger than ever.
It helps develop fine motor skills and hand-eye coordination