Three charged in immigration fraud case plead guilty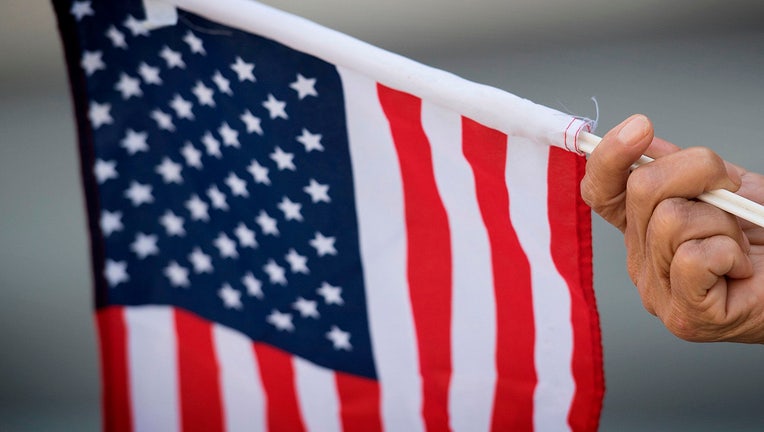 LOS ANGELES - (CNS) - A man who operated an immigration consulting firm in Inglewood with his brother has been ordered to pay nearly $150,000 in restitution and to serve 270 days in jail following his guilty plea to criminal charges, California Attorney General Xavier Becerra announced today.
Edgardo Guerrero pleaded guilty Monday to grand theft and conspiracy to engage in the unlicensed practice of law, according to Becerra's office.
His brother, Hector Guerrero, pleaded guilty to a violation of the Immigration Consultants Act and was ordered to perform 80 hours of public work service and three years probation, while Edgardo Guerrero's wife, Sidia Landaverde, admitted failing to file a tax return and was granted a one-year diversion program on the conditions that the victim restitution amount is paid in full and that 100 hours of community service is completed, according to the Attorney General's Office.
The three have also been barred from providing immigration-related services, according to the Attorney General's Office.
The criminal complaint filed last year alleged that there were 37 victims.
"Scam artists who deceive and steal from vulnerable communities must pay the price for their despicable crimes," Becerra said. "These defendants not only took their victims' money. They also jeopardized the victims' opportunity to stay in this country. The California Department of Justice is determined to protect all Californians from fraud."