Thousand Oaks man arrested for mother's murder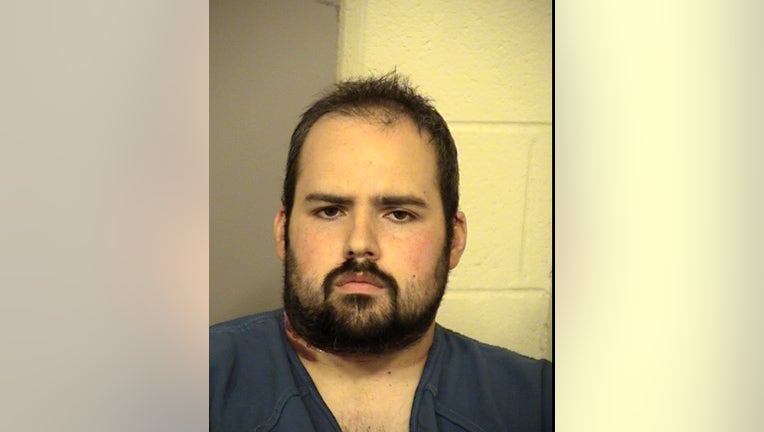 article
THOUSAND OAKS, Calif. - The Ventura County Sheriff's Office arrested a Thousand Oaks man over the weekend on suspicion of stabbing his mother to death on Feb. 4.
Authorities say 31-year-old Christopher Schneider, and his mother Nancy Schneider, 66, had gotten into a verbal argument in their Thousand Oaks home that escalated to violence in which he stabbed the victim multiple times before turning the knife to himself.
When police arrived at the home located in the 900 block of Woodlawn Drive, they found the victim unresponsive and Schneider conscious. Both were rushed to the hospital where the victim was pronounced dead. Schneider was treated for his injuries and remained hospitalized for several days, the Sheriff's Office said.
RELATED: Homicide investigation underway in Thousand Oaks neighborhood
Ventura County Sheriff's Major Crimes detectives arrested Scheider on Feb. 9 for murder. He was transported to the Ventura County Pre-Trial Detention Facility where he remains in custody on $3,000,000 bail.
Schneider is scheduled to appear in Ventura County Superior Court on Feb. 11.
Anyone with information related to this case is asked to call Detective Frances Saleh at 805-384-4729.