Man accused of killing teen sister arrested in Lancaster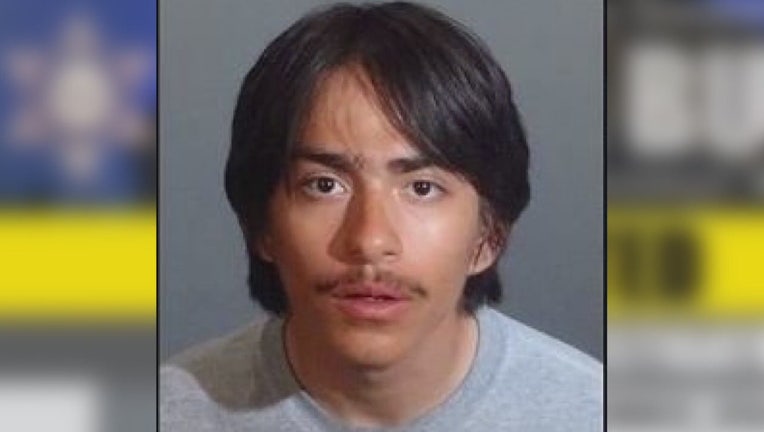 LANCASTER, Calif. - An 18-year-old suspect accused of shooting and killing his sister Tuesday evening has been arrested.
Homicide detectives with the Los Angeles County Sheriff's Department say Eddie Alvirez murdered his sister shortly before 6 p.m. at a home in the 1700 block of West Avenue J-15 in Lancaster before leaving the crime scene on foot.
The victim was rushed to a local hospital where she was pronounced dead, said the Sheriff's Department. Her age and identity have not been revealed.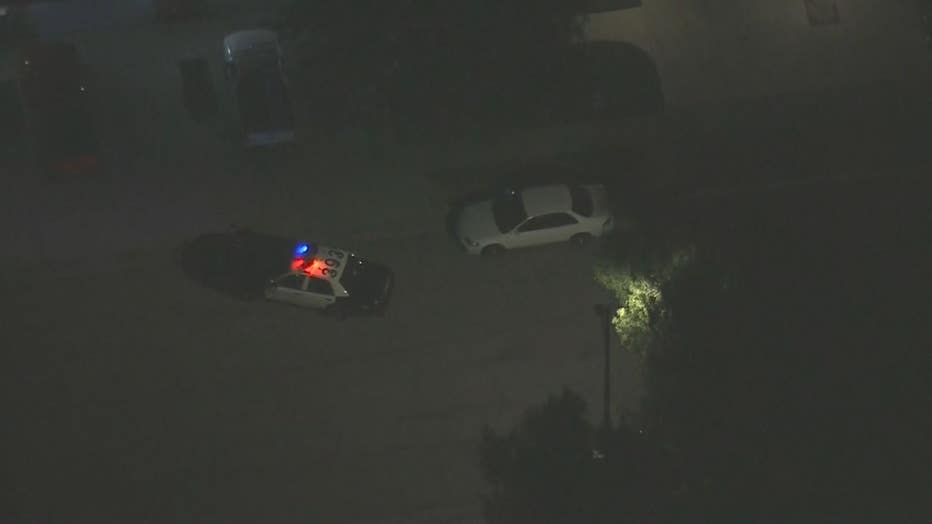 Alvirez turned himself in to authorities at the Sheriff's Lancaster station at about 2 p.m. Wednesday, according to authorities. Alvirez had an arrest warrant issued for his arrest in connection to the homicide.
Anyone with information regarding this homicide investigation is asked to call the L.A. County Sheriff's Department's Homicide Bureau at 323-890-5500. Anyone wishing to remain anonymous may call Crime Stoppers at 800-222-8477.