Suspect in homicide investigation near Santa Ana College charged with murder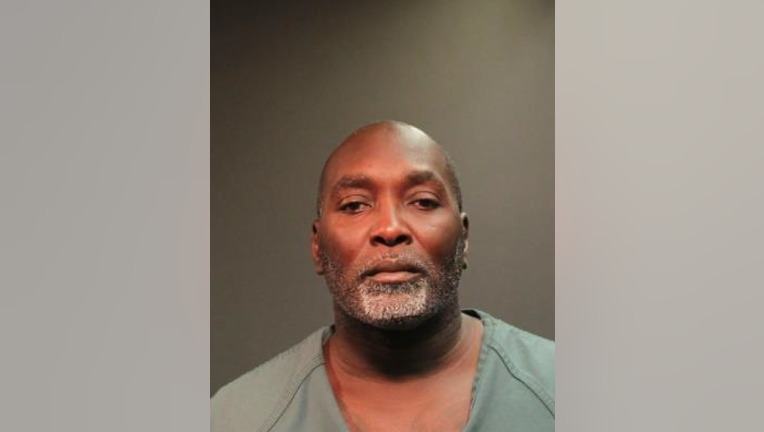 SANTA ANA, Calif. - One suspect in the killing of 29-year-old Santa Ana resident Osvaldo Garcia has been charged with murder, police said.
The Orange County District Attorney's Office agreed to file murder charges against Long Beach resident Antonio Lamont Triplett, 49, after evidence collected during the investigation connected Triplett to the homicide, the Santa Ana Police Department said.
Two additional suspects in the case remain in custody pending further investigation.
A crash near Santa Ana College, in the area of 17th Street and Bristol Street, on Sept. 16 shortly before 1 a.m. sparked a homicide investigation after the victim was discovered in the parking lot of the college suffering from gunshot wounds to his body, according to authorities. Following the crash, police say they received a 911 call from someone reporting shots fired near Bristol Street and Washington Avenue.
RELATED: Police investigate deadly shooting near Santa Ana College
Paramedics were unable to revive the victim and he was pronounced dead at the scene.
During the investigation on Sept. 16, police detained three people of interest in the city of Carson and two possible suspects in the city of Long Beach.
The investigation is ongoing.