Suspect hospitalized after shooting at officers, firefighters in Covina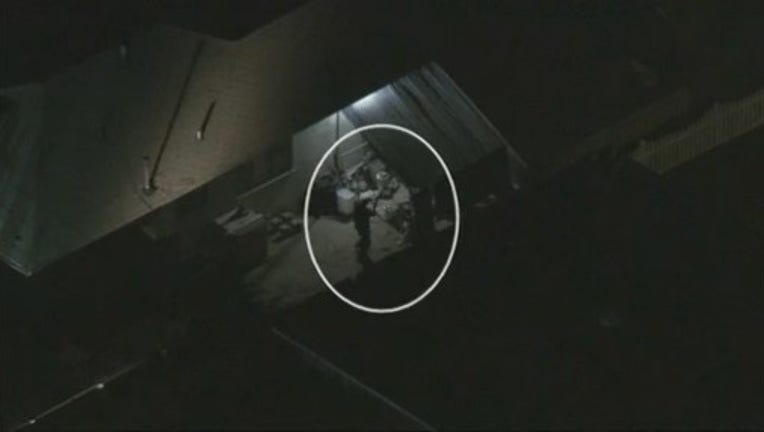 COVINA, Calif. (FOX 11) - A standoff in Covina ends in an officer-involved shooting.
Late Thursday night fire crews were battling flames in an empty lot near the 4000 block of North Morada Avenue when firefighters spotted a man with a shotgun.
The suspect ran into a nearby backyard, and held police at bay for a couple of hours. While in the backyard he tossed bricks and other objects at officers.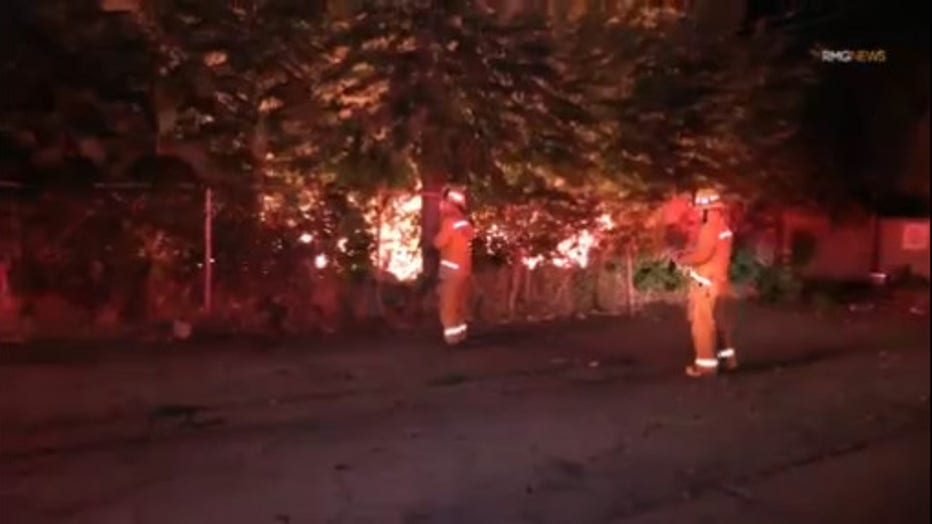 At one point, he allegedly fired his gun towards officers, officers returned fire hitting him multiple times.
The suspect was taken to the hospital and underwent surgery, his condition is not known.  No officers or firefighters were hurt.
The Los Angeles County Sheriff's Department is investigating the shooting.