Suspect detained in murder of taxi driver in Downtown Los Angeles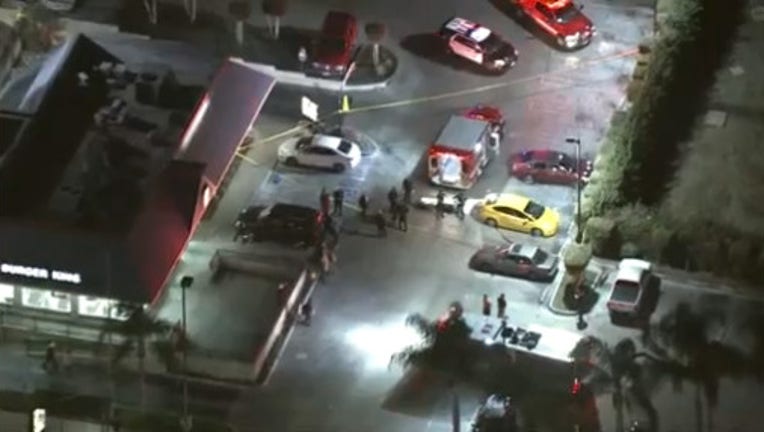 LOS ANGELES - Los Angeles police have detained a suspect in the brutal stabbing death of a 68-year-old taxi driver.
The suspect has not been formally arrested and booked yet, so his name was not immediately available, LAPD Sgt. Anthony Costello said. 
Related: Cab driver stabbed to death in parking lot of Burger King in Downtown L.A.
Oganes Papazyan of Burbank was killed Friday evening in the parking lot of a Burger King restaurant at Grand and Cesar E. Chavez avenues.
Officers responded to the area after a call from the fire department requesting backup. When officers arrived on scene they say a crowd had gathered around the area. 
Papazyan died at the scene. An autopsy was pending, coroner's officials said. A motive for the attack is not known.