Suspect arrested in fatal shooting of man in Inglewood backyard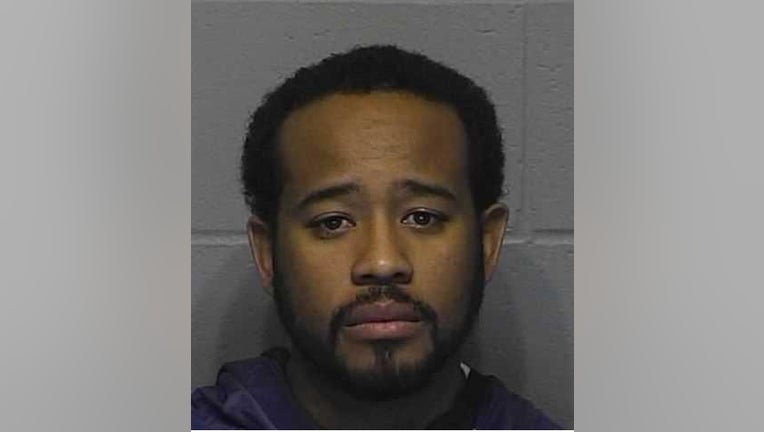 INGLEWOOD, Calif. - A 38-year-old man was taken into custody in connection with the fatal shooting of a man who was found dead in the backyard of an Inglewood home.
Lancelot Joshua Wilburn of Bellflower was arrested Wednesday by a combined task force of Inglewood police detectives and a SWAT team, according to the Inglewood Police Department.
The Los Angeles County District Attorney's Office charged him with murder and related felonies related to the September shooting, police said.
Related: Man found fatally wounded in the backyard of a home in Inglewood identified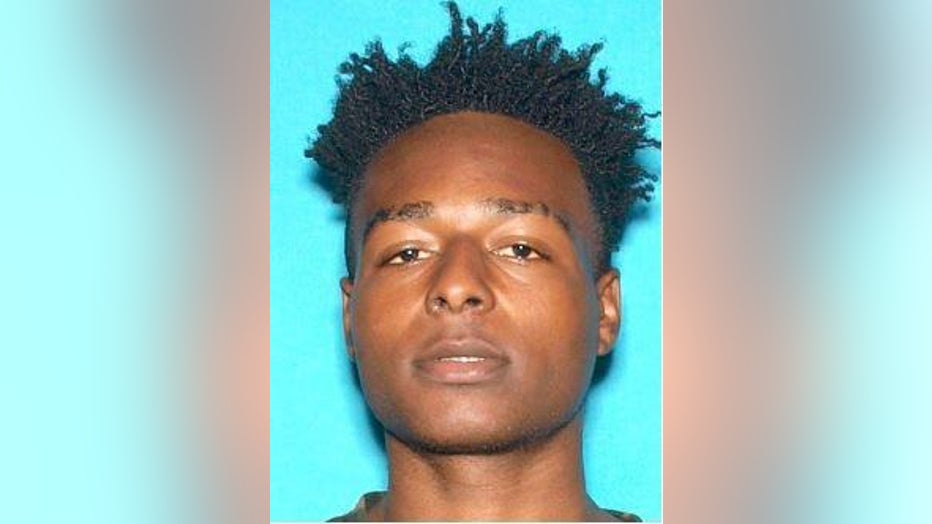 Officers were dispatched shortly before 1:55 a.m. on Sept. 27 to a shooting call near Manchester Boulevard and Ash Avenue, where they discovered the victim, 23-year-old Adrian Johnson, on the ground in a residential backyard in the 100 block of South Ash Avenue, according police.
Paramedics took Johnson to a hospital, where he was pronounced dead from a gunshot wound to the chest, according to police and the Los Angeles County coroner's office.
Wilburn was being held in lieu of $2 million at the Inmate Reception Center near downtown Los Angeles, according to sheriff's jail records.