Suspect arrested after attacking, robbing man outside of meat market in San Fernando
LOS ANGELES - A suspect who was caught on video attacking and robbing a man outside a meat market in San Fernando has been arrested, police announced. 
Edgar Flores, 31, was arrested on March 20, just days after committing a violent robbery outside Ziggy's Market, San Fernando Police reported. 
Video shows Flores approaching a 69-year-old man and attempting to remove a bag from his hand. The victim resisted, that's when Flores became violent and started attacking the man, rendering him unconscious.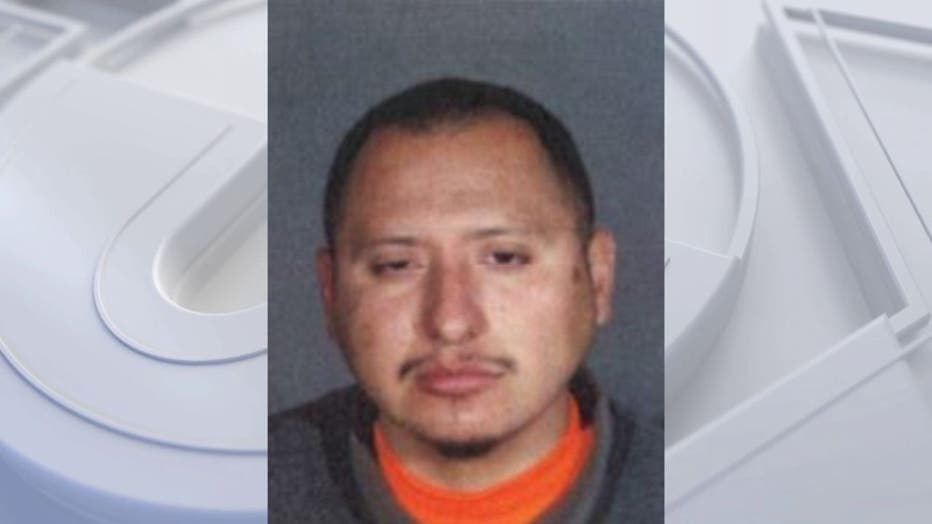 Employees of the market rushed out to help and chased the suspect away.
PREVIOUS COVERAGE: Surveillance video shows man attacked, robbed outside of meat market in San Fernando
Flores was booked at the San Fernando Police Department for robbery, assault with a deadly weapon, elder abuse, resisting arrest, and an outstanding parole warrant.  
Ziggy's is a family-owned business that is a staple in the community. It's known for its chorizo and chicharrones.