Sheriff's investigators identify suspect in killing of 3 men at Perris cemetery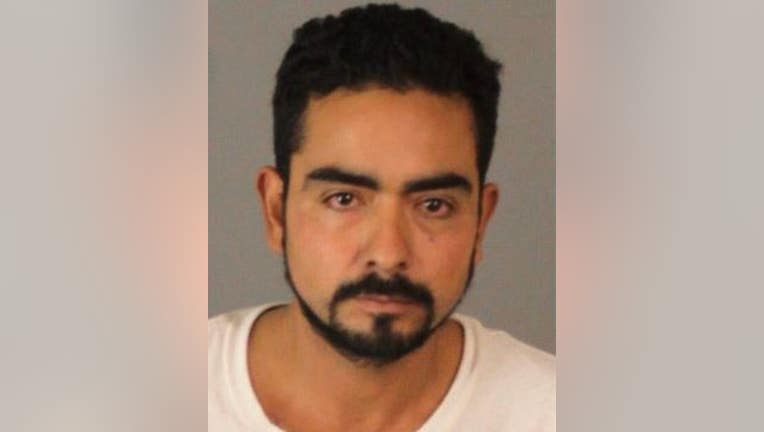 article
PERRIS, Calif. - The Riverside County Sheriff's Department has identified a 33-year-old man from Perris/Mead Valley, California as the primary suspect in the killing of three men whose bodies were found at the Perris Valley Cemetery on Feb. 17.
Authorities are on the hunt for Jose Luis Torres Garcia who is considered armed and extremely dangerous. He is described as being 5-feet 9-inches tall, 180 pounds, with black hair and brown eyes.
RELATED: Sheriff: Men found dead at Perris cemetery were killed there, they have been identified
Garcia also goes by other aliases: Jose Torres Garcia, Jose Luis Torres, Ismael Garcia, Ismael Garcia Gutierrez.
The Sheriff's Department says Garcia and the three victims knew each other and were together before the killings.
Garcia has two unrelated misdemeanor warrants in Riverside and San Mateo counties for DUI and a drug charge respectively.
Garcia's whereabouts are unknown at this time. He was last seen driving a dark blue 2001 GMC Yukon SUV with license plate: 4PDH363.
Authorities say Garcia has ties to the city of San Jose and Michoacan, Mexico. If seen, contact local law enforcement immediately. A felony warrant has been issued for his arrest.
The investigation is ongoing.