Sheriff: Man and his sick wife used meth, threw 'death party' before she died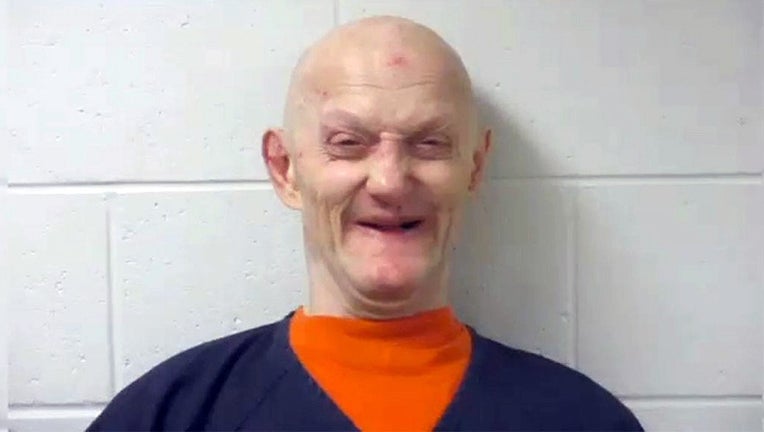 article
SEARLES, Minn. (FOX 13) - Deputies in Minnesota arrested a man accused of taking his wife out of a nursing home and giving her meth during a "death party" before she died.
Brown County Sheriff's deputies found the body of 69-year-old Debra Lynn Johnson wrapped in a sheet inside her home Thursday after her husband, 58-year old Duane Arden Johnson, called 911.
According to the Mankato Free Press, Johnson came out naked and yelled that his wife was dead before running back inside of the house. Deputies found him in the bathtub, where he said he was attempting to clean little black and white "things" from his skin.
Johnson told investigators his wife had been in a nursing home, but begged him to take her out so she could die at home.
Authorities said Johnson removed his wife from the medical facility against advice from doctors, who noted she had diabetes, high blood pressure, and had previously suffered two heart attacks.
Johnson said he and his wife took methamphetamine and listened to their favorite song, Quiet Riot's "Metal Health," as part of her "death party." He told deputies his wife also stopped taking her medications.
Johnson told investigators he and his wife had sex about two hours before she died. He said he then washed her body and wrapped her in linen "like the Bible told me to do."
Deputies found four rifles and two shotguns in the home, along with hundreds of rounds of ammunition. Johnson reportedly told investigators he had 47 guns, some of which were stolen.
Johnson has been charged with criminal neglect and receiving stolen property. He is being held on $250,000 bond.