Suspect arrested for arson, firing shots inside Oxnard apartment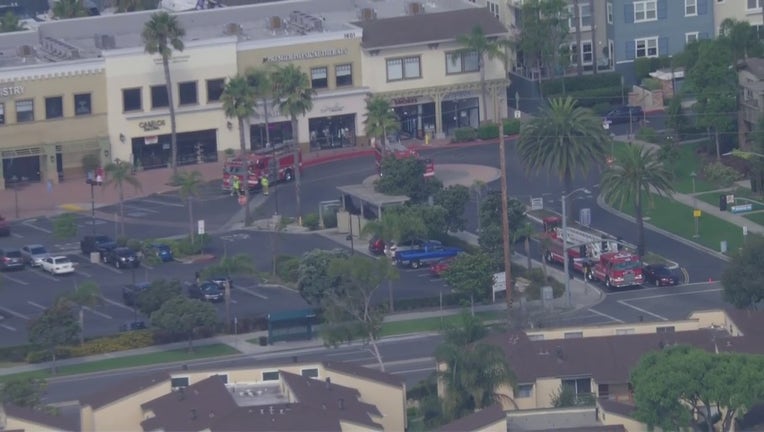 article
OXNARD, Calif. - A man suspected of arson and firing shots inside an Oxnard apartment was arrested Monday, according to police. 
Officers responded to the apartment complex located in the 3700 block of Ketch Avenue around 8:40 a.m. to investigate after firefighters, who had responded to a call reporting a structure fire, heard gunshots coming from an upstairs apartment. 
The apartment complex was evacuated and a shelter-in-place order was issued for nearby residents, authorities said. 
A standoff took place between authorities and the suspect, identified as Joseph Grijalva, officials said. Grijalva, who lived alone, surrendered after about an hour. 
An investigation revealed Grijalva had set a trashcan inside his unit on fire and shot rounds into the ceiling. He was arrested on suspicion of being under the influence of drugs, negligent discharge of a firearm, and arson. 
Authorities recovered several weapons and ammunition, including a 12-gauge shotgun, two 25-caliber pistols, and a semi-automatic rifle with a suppressor from Grijalva's home.
No injuries were reported.
Anyone with information regarding this case or other criminal activity is encouraged to contact the Oxnard Police Department at (805) 385-7600.