'Sex and the City' star Kim Cattrall to appear in 'And Just Like That...' reboot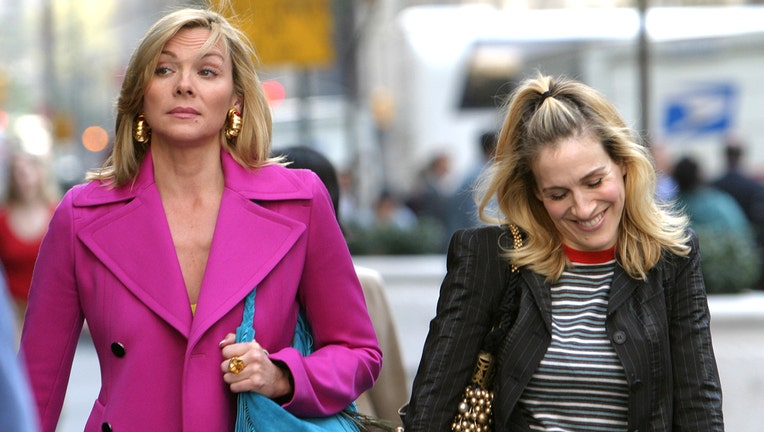 article
NEW YORK - "Sex and the City Fans" rejoice (or whip up a cosmopolitan)! 
Kim Cattrall will reprise her iconic role as Samantha Jones in "And Just Like That, Max's revival of HBO's "Sex and the City," the show confirmed Wednesday. 
"Secret's out," the series wrote on Twitter, confirming the news. 
 The 66-year-old star, known for her unforgettable portrayal of the feisty Samantha Jones in "Sex and the City" will appear in the reboot series' Season 2 finale episode.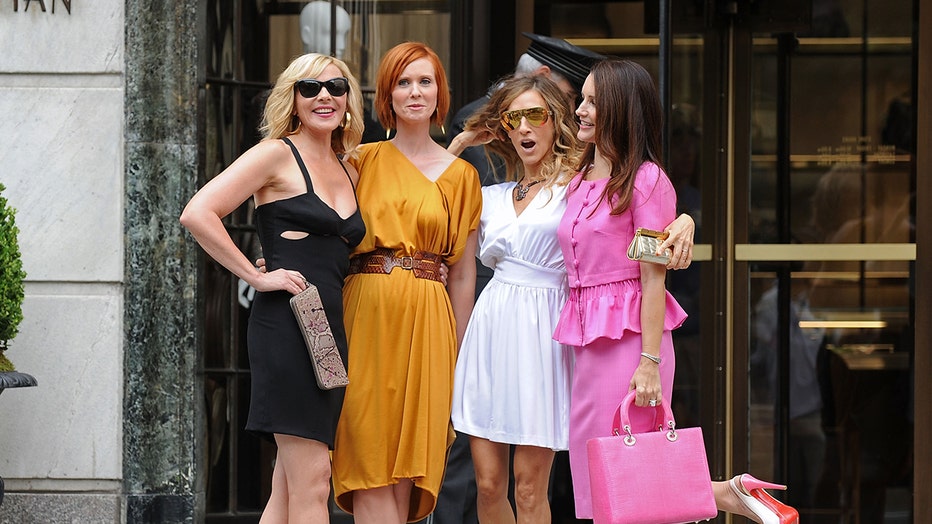 Kim Cattrall, Cynthia Nixon, Sarah Jessica Parker and Kristin Davis filming on location for "Sex And The City 2" on the Streets of Manhattan on September 8, 2009 in New York City. (Credit: James Devaney/WireImage)
According to Variety, sources told the entertainment outlet that Cattrall shot her dialogue on March 22 in New York City without seeing or speaking with the stars of the series, including Sarah Jessica Parker, or with the showrunner Michael Patrick King. FOX Television Stations reached out to Cattrall's reps for comment. 
The news comes as a major surprise to many fans after Cattrall had made it clear in several interviews that she was done playing Samantha, and in 2017, she turned down a script for the third "Sex and the City" movie. 
In an interview for Variety's Power of Women issue, the actor, who previously said she had not watched "And Just Like That …," shared her thoughts on why exactly she walked away from one of TV's biggest phenomena.
EARLIER: 'Sex and the City' returning without Kim Cattrall
"It's a great wisdom to know when enough is enough," Cattrall said. "I also didn't want to compromise what the show was to me. The way forward seemed clear."
The reboot series "And Just Like That..." features Sarah Jessica Parker (Carrie Bradshaw), Cynthia Nixon (Miranda Hobbes) and Kristin Davis (Charlotte York).
"Sex and the City" started as a television show in 1998 and ran until 2004 on HBO. The four best friends reunited for two films, released in 2008 and 2010.
This is a developing story. FOX News contributed.