Settlement reached in former Michael Jackson manager's lawsuit against estate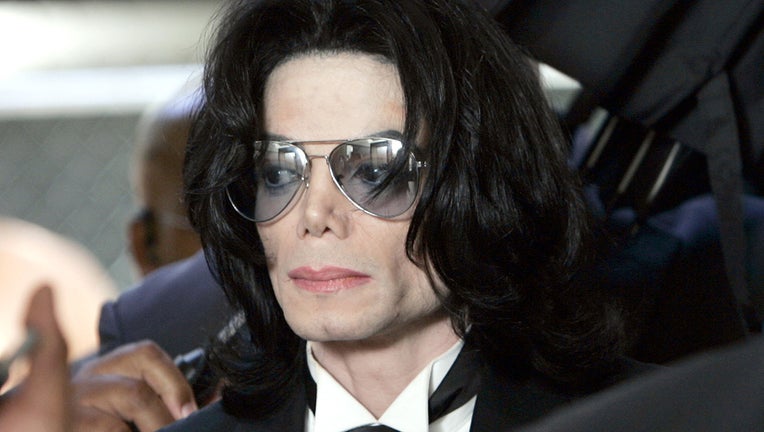 article
SANTA MONICA (CNS) - In the midst of a jury trial, a settlement was reached in a multimillion-dollar lawsuit against Michael Jackson's estate by one of the singer's former managers who claimed he was owed commissions for his work on behalf of the late King of Pop, court officials confirmed today.
Terms of the settlement between Jackson's estate and Tohme Tohme were not released.
Tohme Tohme alleged in his 2012 lawsuit that he was due a 15 percent commission on compensation that Jackson received in 2009, the year the entertainer died, as well as a share of "This is It," the documentary of Jackson's rehearsals for concerts planned for London that were canceled because of his death.
"After Tohme's success in helping Michael Jackson save his Neverland Ranch estate from foreclosure, Michael Jackson asked Tohme to serve as his manager," according to Tohme's court papers.
Tohme devoted his resources, time and energy into bringing Jackson back into the public eye as the King of Pop, according to the court documents. He was responsible for Jackson entering contracts that benefited him and later his estate, Tohme contended.
Tohme's court papers state he was seeking a total of about $18.7 million.
Lawyers for the Jackson estate maintained that Tohme's explanation of his contract was incorrect and argued that a judge should "reject Tohme's proffered interpretation and hold that he has no right to commission income received after the ... agreement terminated, including income received by the estate from the exploitation of the motion picture `This Is It."'
Jackson died June 25, 2009, at age 50 of acute propofol intoxication.