Searched called off after two-year-old reported missing in Kern County under 'suspicious circumstances'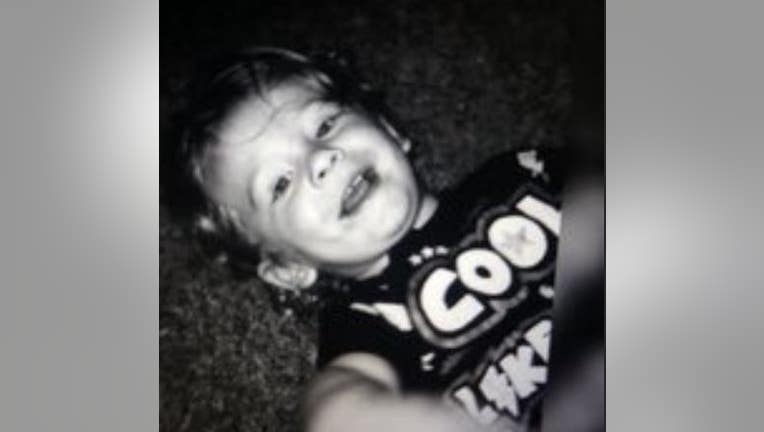 BAKERSFIELD, Calif. - Officials called off a search after a two-year-old and the man accused of kidnapping him were located Thursday afternoon. 
Kern County Sheriff's officials reported a child was missing under "suspicious circumstances" from the Bakersfield area Wednesday night. 
Jace Fletcher, 2, was reportedly taken from an Oildale home located near the intersection of South Regal Street and Rainbow Court by a "known male", according to the Kern County Sheriff's Office. 
The suspected kidnapper was identified as 37-year-old Eric Truman. He is described as a white male, 6 feet tall, 170 pounds, with brown hair and hazel eyes. He was last week walking northbound on South Regal St. at 6:50 p.m., sheriff's officials said.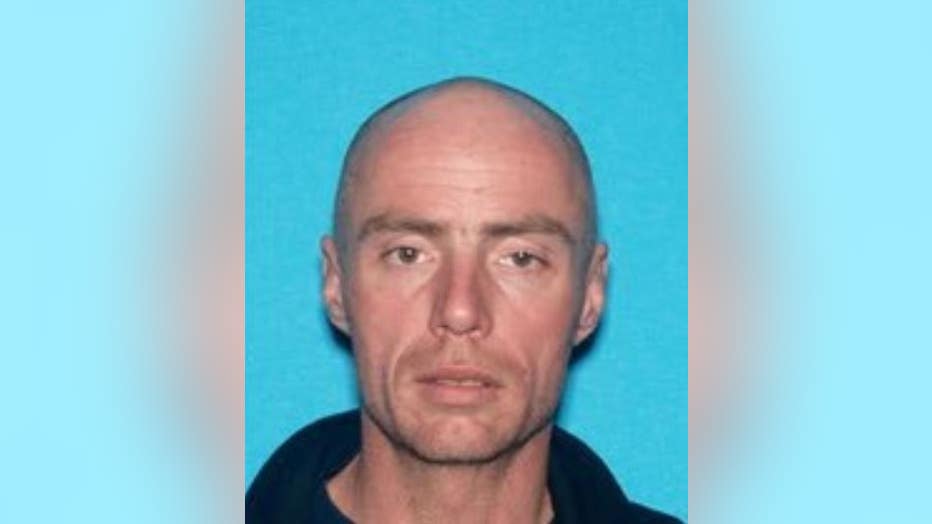 Deputies warned residents not to stop or detain Truman. 
The two were located Thursday afternoon, according to CHP.