Russell Brand accused of alleged rape and sexual abuse by 4 women, actor responds to the claims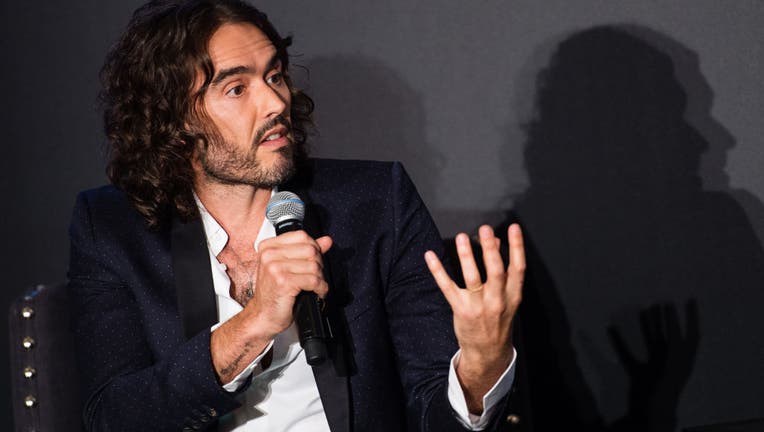 article
LOS ANGELES - Actor and comedian Russell Brand was allegedly accused of raping and sexually assaulting four women, including a 16-year-old girl, according to a joint investigation done by The Sunday Times, The Times and Channel 4 Dispatches.
According to the three British news organizations, one woman alleged she had been raped, while three others accused him of sexual assault. One of the women also said he had been physically and emotionally abusive, according to the report.
One woman said she was 16, and that Brand was 31 at the time of the alleged assault, according to the news organizations' report.
Two of the alleged assaults occurred in Los Angeles, according to the report.
Brand swiftly responded to these allegations on his personal social media Friday, Sept. 15, where he not only denied the claims, but called the incident a coordinated "media attack."
The actor said that he received several messages from major media companies claiming that he was involved in "very serious criminal allegations."
In that video, Brand also said that all his relationships have always been "consensual."
He added that the time period in question was one that he has written "extensively" about in his books, and that it was a time when he was "very promiscuous."
Brand rose to fame as a stand-up comic in Britain in the early 2000s. He later made his way as an actor in Hollywood, appearing in such films as "Forgetting Sarah Marshall" in 2008 and "Get Him to the Greek" in 2010. Brand was also married to pop star Katy Perry from 2010-2012.
In recent years, Brand has poised himself as a political commentator and influencer posting YouTube videos on subjects such as personal freedom and the COVID-19 pandemic.
This is a developing news story. Stay with FOX 11 News for the latest.