Runyon Canyon Park closed amid coronavirus outbreak
LOS ANGELES - Runyon Canyon Park was ordered closed Wednesday by Mayor Eric Garcetti and the Los Angeles Department of Recreation and Parks in another effort to keep people safe from the coronavirus.
"It's not something easy or pleasurable to do, but it's the right thing to do and we're considering more closures to popular outdoor areas," Garcetti tweeted.
City Councilman David Ryu on Tuesday called for the weekend closure of the park, one of the most popular in the city. Its group programs and recreational opportunities are heavily frequented by visitors.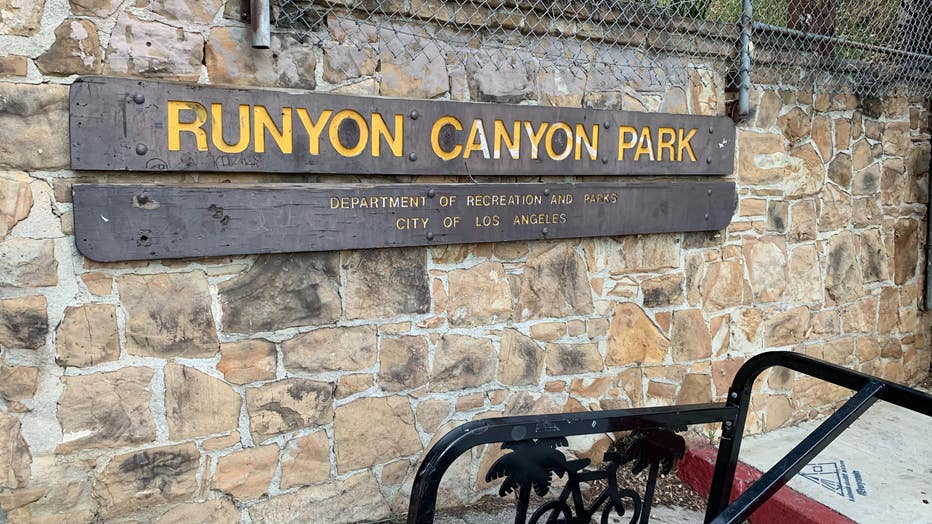 "Closing parks is not an easy decision for any of us," said Ryu, whose Fourth District includes Runyon Canyon Park. "But after speaking with public health officials, I know that this is a necessary step to maintain social distancing and slow the spread of the coronavirus."
Public health experts urge everyone to maintain at least 6 feet of distance from one another in order to slow the spread of the virus, but Ryu said recent weekend crowd sizes at the parks have made compliance "near impossible."
On Sunday, Garcetti ordered the closure of all beach parking lots and golf courses, and on Monday, Gov. Gavin Newsom closed parking lots of state parks.
The Mountains Recreation and Conservation Authority has also closed its trails in the Santa Monica Mountains.