Texas cop identified as suspected hit-and-run driver who killed a California dad of 7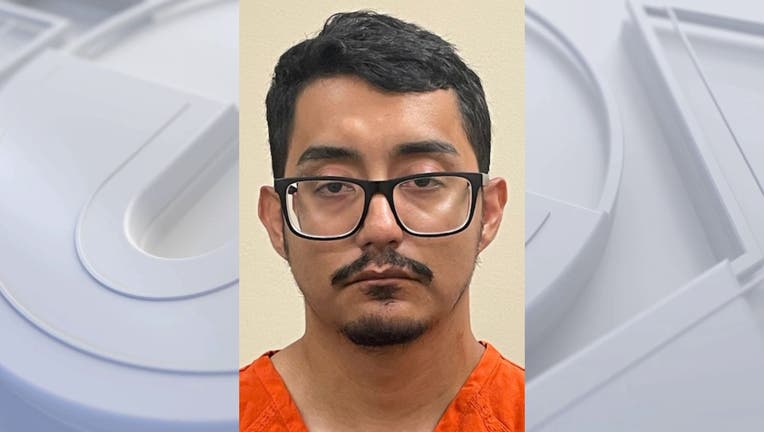 article
RIVERSIDE, Calif. - The search for the alleged hit-and-run driver who killed a California dad of seven ended up stretching halfway across the country. A cop in Texas, 31-year-old Giovanni Ceja, ended up being the man linked to the hit-and-run crash that killed Gilberto Sotelo, of the Homeland-Lake Elsinore area.
On Monday, August 14, the Bexar County Sheriff's Office arrested one of the department's own after authorities in California had spent more than a week searching for the hit-and-run driver who killed Sotelo. 
Ceja faces three felony charges in California: murder, driving under the influence and hit-and-run causing death. 
Sotelo was found dead on the side of the 215 Freeway near the 91 Freeway in Riverside on August 7. His Chevrolet Silverado had run out of gas and was on the side of the road to fill up the vehicle. That was when a car hit Sotelo and the driver sped away. 
PREVIOUS COVERAGE: Father of 7 killed by hit-and-run driver was pickpocketed as body laid on side of Riverside highway
Sotelo not only died from the crash, but someone ended up picking through his pockets, taking his wallet and phone. As of Tuesday, August 15, there are no indications if Ceja had anything to do with the pickpocketing part of the incident.
FOX 11 was told in an Aug. 9 report that Sotelo's family had recently moved to Homeland to escape the crime in Lynwood.