Preliminary 6.3-magnitude earthquake strikes off Mexico coast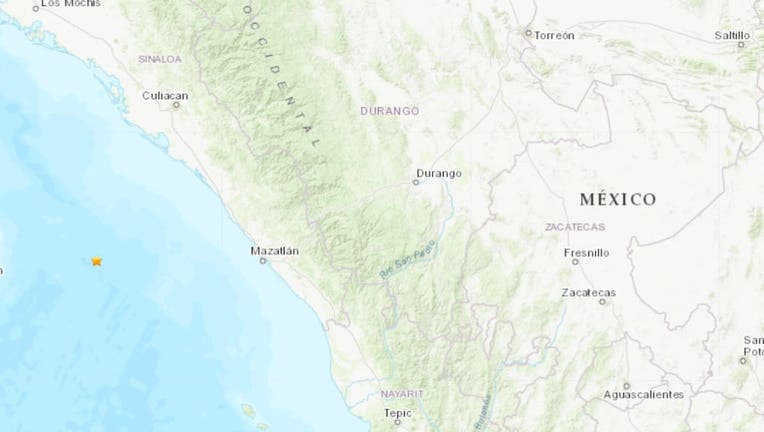 article
LOS ANGELES - An earthquake with a preliminary magnitude of 6.3 was reported on the southern tip of Mexico's Baja California peninsula Sunday.
According to the U.S. Geological Survey, the quake struck at about 1:30 p.m. local time.
It was centered in the Gulf of California, also known as the Sea of Cortez, about 81 miles east of the resort of Cabo San Lucas.
It had a reported depth of 33 km.
The National Civil Defense Coordination said, "At this time, no damages have been reported in the areas where it was felt."