Preliminary 3.0-magnitude earthquake reported near East LA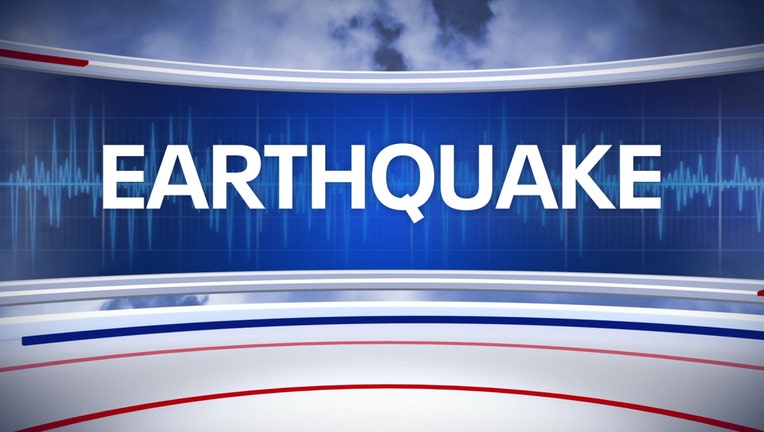 article
LOS ANGELES - A small earthquake was reported in the eastern part of Los Angeles County late Tuesday night.
According to the U.S. Geological Survey, the earthquake happened around 9:37 p.m. with a preliminary magnitude of 3.0. The small quake was reported about 0.6 mile west-southwest of Bell and with 9 miles in depth.
No major damage has been reported.
USGS is asking those who felt the small earthquakes to report on the agency's website.