LAPD finds fake gun after rumored sighting of armed man near Beverly Hills HS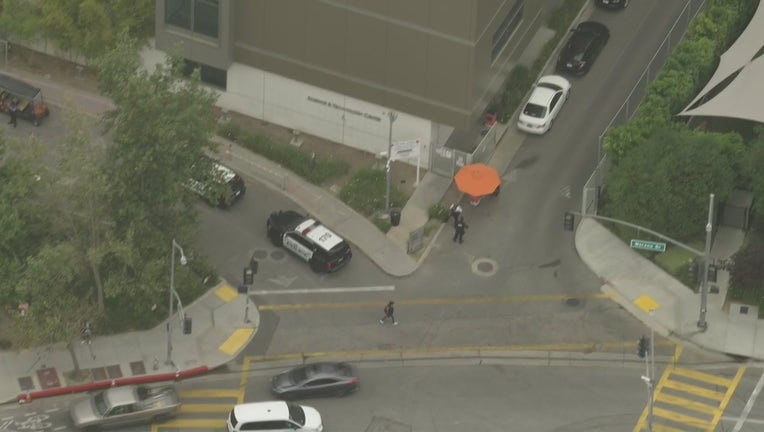 article
BEVERLY HILLS, Calif. - Allegations of a man carrying a gun near a school in Beverly Hills prompted a brief police investigation.
According to the Beverly Hills Police Department, investigators received a heads-up from the Los Angeles Police Department regarding a social media post that allegedly showed a man carrying a knife near Beverly Hills High School, but geographically in Los Angeles.
Both departments investigated the alleged sighting. LAPD eventually found a fake gun near the area.
As of Thursday afternoon, no injuries or arrests have been reported in the investigation.