Polaroid to bring basic instant camera back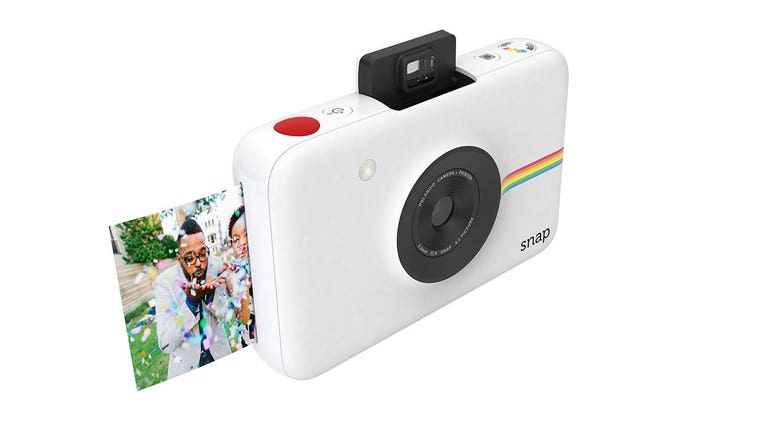 article
Polaroid is going back to basic with its latest instant camera. By stripping away the LCD screen found in the previous models and halving the price to $99, Polaroid hopes to boost sales of its new Snap camera in time for the holiday season.
They hope that consumers "recreate the magic of classic instant photography."
"Sharing, instant photography, and the idea of one snap, one print, are concepts that Polaroid developed over 75 years ago and that have long been engrained in the brand's identity," CEO Scott Hardy said.
Each click will instantly print a photo, with 50 sheets of special paper costing under $30. The company says the camera will also save the image for uploading to a social media platform. The camera would have to be manually attached to a computer to do that though.
The camera comes with a 10 megapixel camera and the prints would be 2x3".