Paris Jackson denies report of suicide attempt on Twitter: 'Lies lies lies'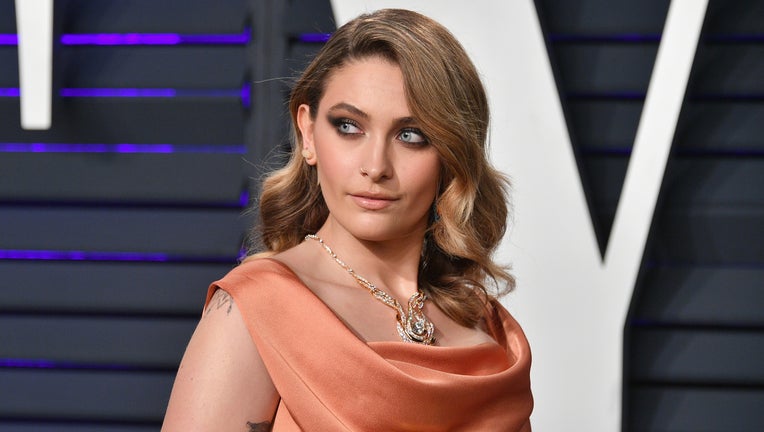 article
LOS ANGELES (FOX 11) - Paris Jackson denied a report Saturday claiming she was hospitalized after an alleged attempt to take her own life.
Soon after TMZ reported that Michael Jackson's daughter was hospitalized Saturday morning after an alleged suicide attempt, the actress and model addressed the report in a series of tweets.
Jackson posted eyeroll emojis, followed by another tweet: "lies lies lies omg and more lies."
The TMZ report claims family sources said the alleged attempt was linked to the fallout from the documentary "Leaving Neverland," in which two men allege Michael Jackson sexually abused them as children. The late singer's family has criticized the documentary, and his estate is suing HBO.
She later responded directly to TMZ on Twitter, writing, "f-k you you f--king liars."
Fox News reports that the 20-year-old did receive medical attention Saturday morning but "was now fine and at resting at home," citing a source close to Jackson.
On Thursday, Jackson tweeted that it was not her "role" to defend her late father following backlash from the HBO documentary.
Jackson responded to a Twitter user, who pointed out that she hasn't spoken publically about the documentary.
"There's nothing I can say that hasn't already been said in regards to defense," Jackson wrote.
She went on to say her second cousin Taj is "doing a perfect job on his own."
"I support him. But that's not my role. I'm just tryna get everyone to chill out and go with the flow, be mellow and think about the bigger picture. That's me," Jackson said.
Paris Jackson is Michael Jackson's second-born child and only daughter. His other children are Michael J. Jackson, Jr. and Prince Michael "Blanket" Jackson II.