Outdoor trail in Mission Viejo closed after two people were bitten by coyotes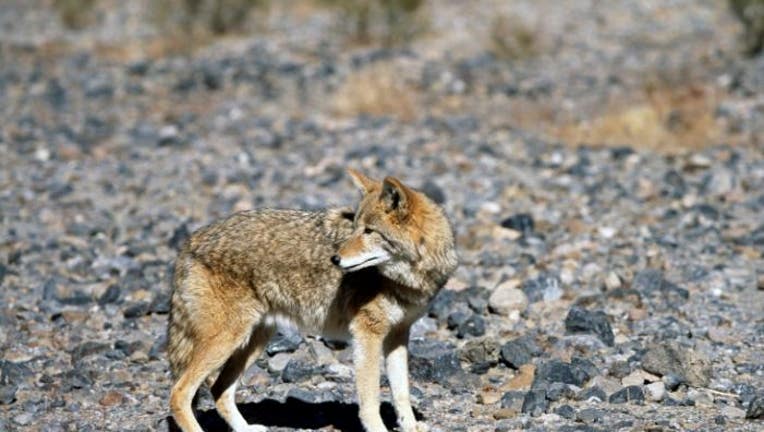 article
MISSION VIEJO, Calif. - An open space trail in Mission Viejo has closed after two people were bitten by coyotes.
A woman was bitten on her lower left calf while jogging along Jeronimo Road between Pavion and Silleros, next to the open space. Mission Viejo Animal Services was called to a hospital to take a report, a city official told the Orange County Register.
It was unclear what time that attack occurred, but it was prior to 6:30 a.m., when Animal Services received a second call of someone having been bitten while on the trail. That person claimed to have been nipped on the left ankle.
"Mission Viejo Animal Services Center is working with the Department of Fish & Wildlife on this matter and the trails have been closed temporarily,'' the city said on Facebook. "Please be aware and vigilant when you are out on the trails where wildlife is prevalent.''