Orange County law enforcement officials will not aid increased ICE enforcement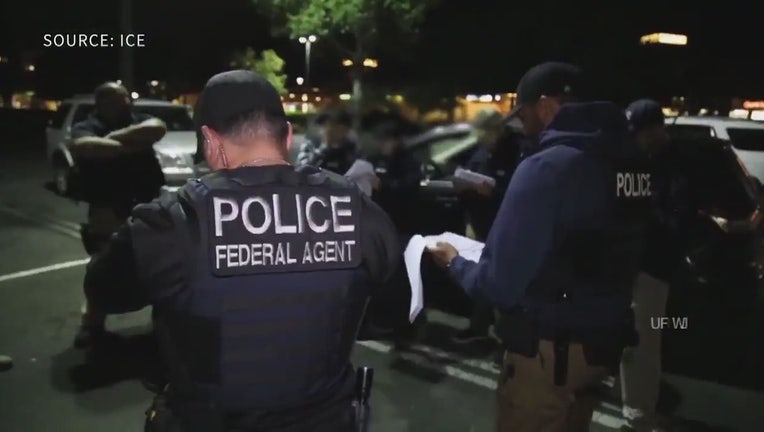 article
SANTA ANA, Calif. - Santa Ana and Orange County law enforcement officials have said they would not be doing anything to aid the Trump administration's plan to ramp up enforcement of immigration laws in so-called sanctuary cities.
"We are aware of the federal policy change,'' said Paul Eakins, a spokeswoman for Santa Ana. "The Santa Ana Police Department does not support or participate in immigration enforcement actions.''
Related: LA sheriff rebukes plan to send more immigration agents to sanctuary cities
Carrie Braun, a spokeswoman for the Orange County Sheriff's Department, said the department "never has and never will enforce immigration law at the street level. That is the charge of the federal government. Our duty is to protect the safety and well being of all in our community, regardless of citizenship status.''
Santa Ana City Councilman Vincent Sarmiento, who is running for mayor, told City News Service that "the Trump administration uses immigration as a wedge issue to continue dividing our country.''
"I don't think he or his enablers will ever understand that the premise of sanctuary city policies effectively create a safer environment where all residents, including the undocumented, can confidently serve as witnesses and report crimes without fear of deportation,'' Sarmiento said. 
Federal authorities said teams of officers will be deployed to southern border states from this month through May, The New York Times
reported.