Rancho Cucamonga man arrested in Ontario Mills hoax shooting
ONTARIO, Calif. - Officials with the Ontario Police Department have identified and arrested the man accused of causing mass panic at the Ontario Mills mall on Memorial Day.
Investigators were able to identify the suspect as 44-year-old Angel Marin, of Rancho Cucamonga, after they received an anonymous tip, the department said Tuesday.
On Monday, May 29, authorities said Marin yelled "gun" and "he has a gun" as he ran through the popular shopping center in the Inland Empire. "Marin's reckless actions caused guests to panic and run throughout the Mills," Ontario PD said.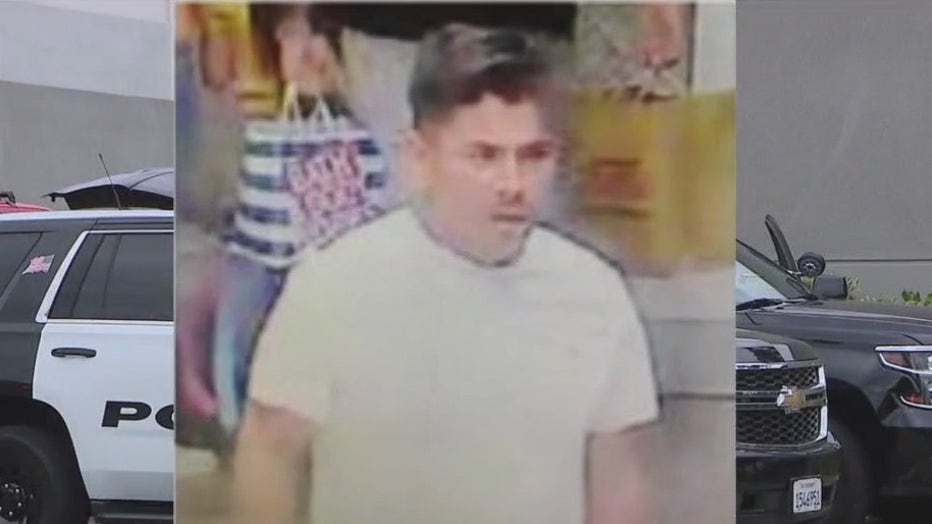 PREVIOUS COVERAGE:
Multiple people called 911 "claiming a person had a gun and gunshots were heard," police said. However, no shots were fired.
Marin has since been arrested and booked into the West Valley Detention Center on the charge of making a false report of an emergency.