Ontario daycare owner arrested for allegedly assaulting kids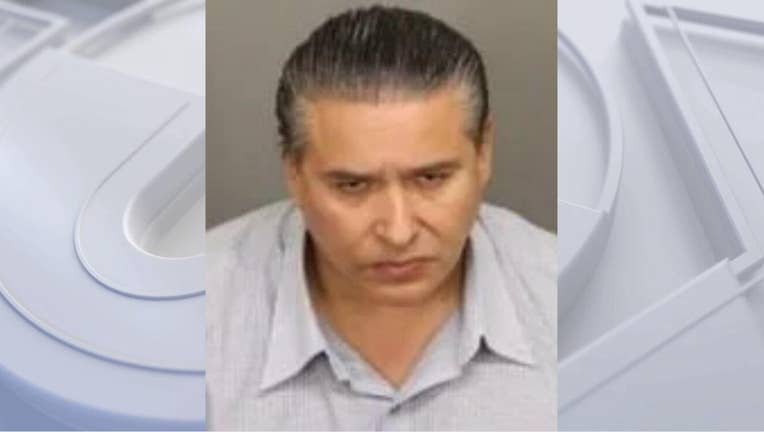 article
ONTARIO, Calif. - A man who operated a daycare out of his Ontario home was arrested last week for allegedly sexually assaulting multiple children who stayed at the daycare, according to authorities.
Virgil Delgado, also known as Sergio, was arrested on Aug. 4. Back in May 2023, police received reports that Delgado had been assaulting one of the children Delgado was in the care of at Delgado Family Daycare in Ontario. 
Police said they investigated the claims and found that Delgado had allegedly assaulted other children in other cities and states, though officials did not say which cities and states those claims came from.
SUGGESTED: Drunk baby hospitalized after mom filled bottle with alcohol, sheriff says
Delgado, according to officials had also previously been a foster parent, and he and his family had been operating the day care in Ontario for nearly two decades.
Investigators said they're now searching for more potential victims. Anyone with information about other potential assaults was asked to call detectives 909-986-6711 or 909-408-1648. Anonymous tips can also be submitted through wetip.com.