LASD detective dies in Carson after medical emergency while driving
CARSON, Calif. - A Los Angeles County Sheriff's Department detective died Sunday after suffering a medical emergency while driving home from a work assignment in Carson, according to authorities. 
It happened just after 10 p.m. near West Carson Street and Vermont Avenue. 
Los Angeles County Sheriff Robert Luna identified the single-car crash victim as Steven J. Lim, a detective and 26-year veteran of the LASD who "handled the most severe child abuse cases."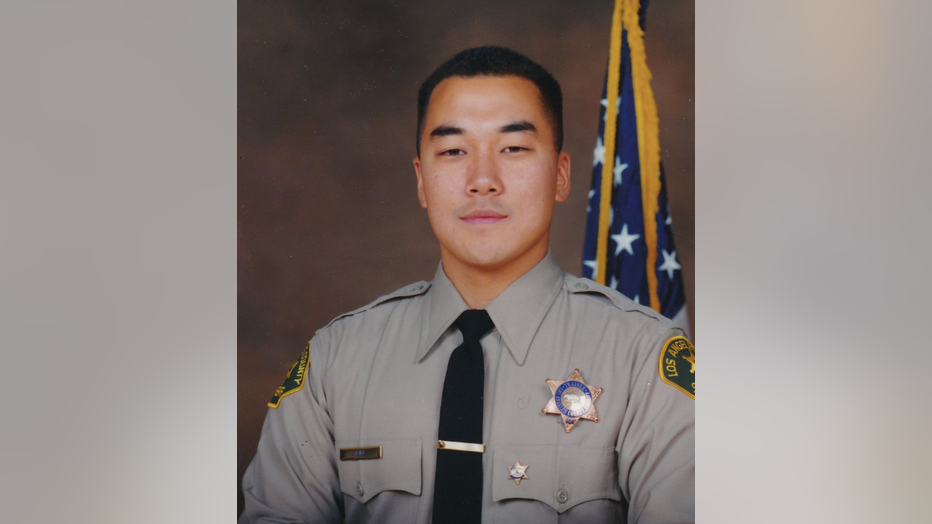 Steven J. Lim / Los Angeles County Sheriff's Department
Officials said Lim was driving east on West Carson when he suffered an unknown medical emergency and crashed his car. 
No other cars or people were involved, authorities added. 
Lim was taken to a local hospital where he died from his injuries. 
He leaves behind a wife and five children.
No other details were immediately available.