Monthly costs for homebuyers rise nearly 20%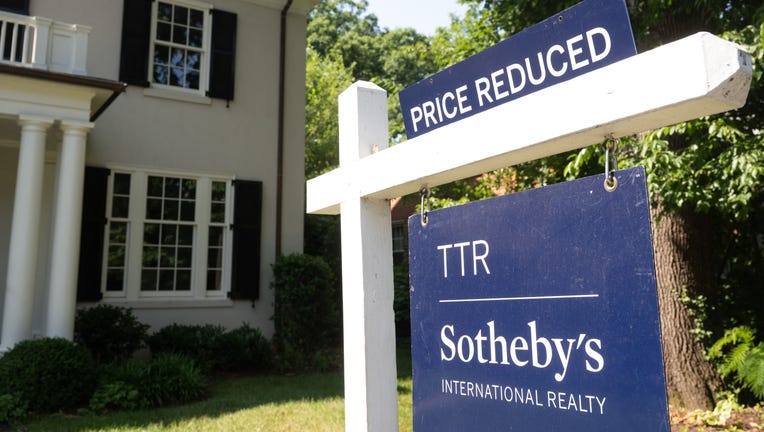 article
The monthly cost for a potential homebuyer has surged nearly 20% compared with a year ago as prices remain elevated, according to new data.    
During the four-week period ending July 30, the monthly mortgage payment for the typical U.S. homebuyer sat at $2,605, 19% higher than the same period a year earlier, according to Redfin. It's also down $32 from the all-time high in early July, according to the data. 
The average rate on the 30-year fixed mortgage rose to 6.9% this week, up from a week ago when it averaged 6.81%, according to mortgage buyer Freddie Mac. A year ago at this time, the benchmark home loan averaged 4.99% and currently remains almost double what it was two years ago.
MORTGAGE RATES EDGE HIGHER TO NEARLY 7%
Meanwhile, home sale prices, even with lackluster demand, are up about 3.2% annually. This is the biggest increase since November, according to Redfin. 
US HOME PRICES STILL FACE A 'STEEP AND SUSTAINED' DECLINE THIS YEAR, ECONOMIST WARNS
Prices are still rising because of the imbalance between supply and demand. The high borrowing rates have pushed a number of sellers out of the market, which is limiting the number of available homes. 
New listings dropped 21%, according to Redfin data. In total, the number of homes on the market plummeted by 19%, the biggest drop since February 2022. 
The high rates are also keeping buyers out of the market, albeit not as much as sellers.