Mid-air meltdown on Delta flight leads to arrests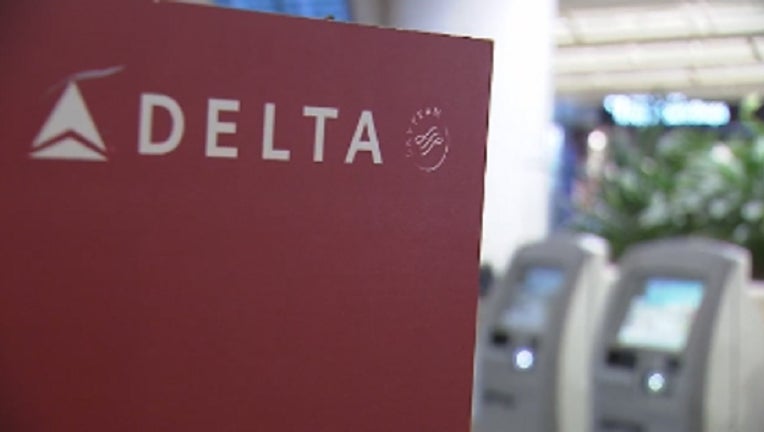 article
NEW YORK (FOX 5 NY) - Video taken aboard a Delta Airlines plane on Wednesday shows police officers arresting two unruly passengers and escorting them off the plane.
A Minneapolis-St. Paul International Airport spokesman says the flight to Los Angeles took off at 6:20 p.m., but returned to the Twin Cities airport at 7:35 p.m.
Authorities say the couple refused to follow flight crew instructions and became disruptive. Video taken on the plane shows the man attacking another passenger as officers try to remove him from the plane. The woman cursed as officers escorted her off the flight.
The video was uploaded to YouTube by Patrick Whalen.
As the woman exists the plane, someone is heard telling her that she is going to jail.
She fires back, "for what, for what?"
Warning: graphic language
With the Associated Press