Mean Girls-themed pop-up restaurant is coming back for an extended run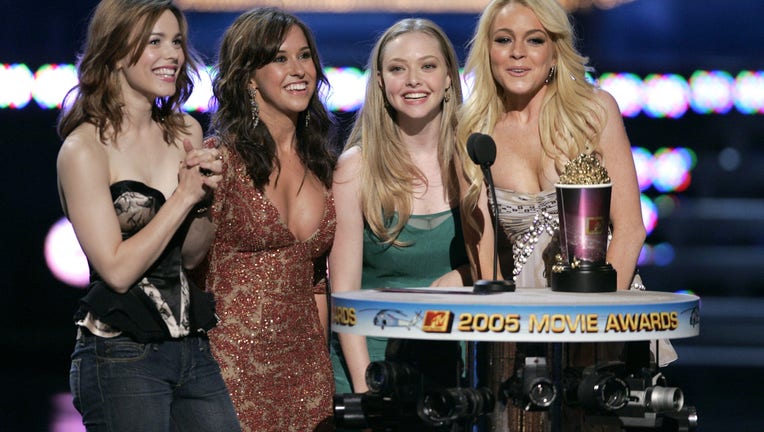 LOS ANGELES - A pop-up restaurant for the fans of the popular teen film, "Mean Girls," opened in Santa Monica for only six days in October 2019, and if you missed it then, you're in luck. Due to an overwhelming response, the restaurant will be coming back and will debut once again in April 2020.
The restaurant called Fetch will open for a 6-week run. That's so FETCH!
Customers will be able to order items such as the Just Stab Caesar Salad, a Coach's Hot Dog, and Whatever Cheese Fries.
The pop-up restaurant will open at the former Joan's On Third location in Santa Monica, located at 8350 W 3rd St.
The 2004 movie starring Lindsay Lohan as Cady Heron, a 16-year-old girl, transfers to a public high school in the U.S. after being homeschooled her whole life in Africa with zoologist parents. While attending school, Caty quickly finds herself in the most popular and infamous social clique, the Plastics - the most popular girls in school and the main antagonists.
The movie also spawned a direct-to-video sequel Mean Girls 2 in 2011 and a musical adaptation on Broadway in March 2018.
Tickets for the restaurant will go on sale soon, asking the public to visit their Facebook or Instagram pages for updates.
Wondering what to wear on your visit? Stick to the Plastics dress code:
- You can't wear a tank top there for two days in a row.
- You can only wear your hair in a ponytail once each week you visit.
- If you're visiting on a Friday, wear jeans or track pants.
- If you're visiting on a Wednesday, wear pink.