Man sues Uber for $45M, claims app caused his divorce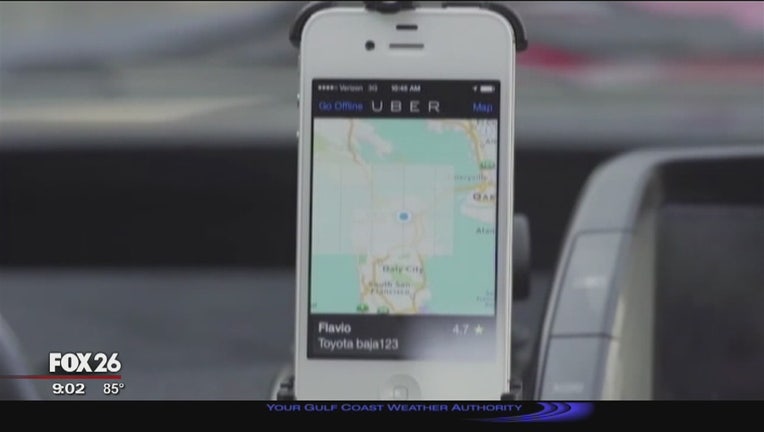 article
CÔTE D'AZUR, France - A French businessman is suing Uber for millions after his wife caught him cheating through the ride-service app.
According to French outlet The Local, the man claims a notification glitch allowed his wife to spy on him without him knowing.
The man from Côte d'Azur says he borrowed his wife's iPhone to order a ride, and then logged out of his account.
But despite logging out of the app, his wife's phone continued to receive notifications, which included his pick-up points, destinations and times.
His wife suspected it was evidence of his affairs and it lead to the couple's divorce.
The man is now seeking $45 million in damages from Uber, saying the bug has cost him his marriage and other damages.
A spokesman for Uber France did not want to comment on the technical flaw, only telling French newspaper Le Figaro that, "Uber does not publicly comment on individual cases, including the case of divorce proceedings between spouses."
An initial hearing for the case is expected next month.