Man found dead on campus of a high school in LA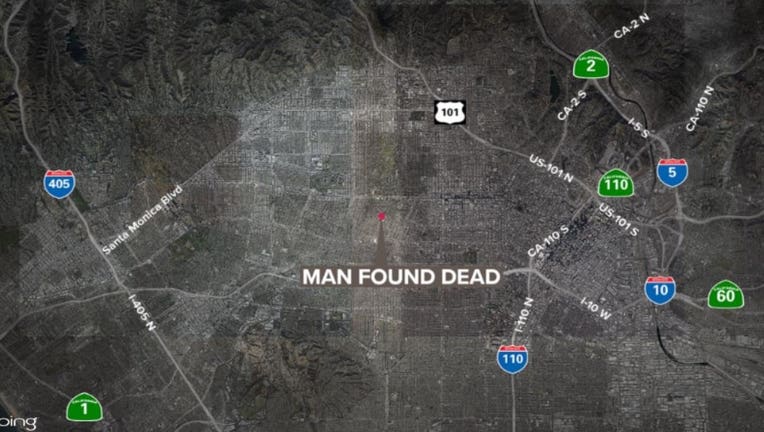 article
LOS ANGELES - A man's body was found outside a building on the campus of Los Angeles High School Tuesday.
Los Angeles Police Department and Los Angeles School Police officers responded around 7:10 a.m. to the campus in the 4600 block of West Olympic Boulevard in the Mid-Wilshire area in response to a radio call of an ``Ambulance Death Investigation," according to the LAPD.
Paramedics determined the man, who was found by school employees, was in his mid-20s and there was no apparent evidence of foul play. The man was not a student at the school and the school was not in session, police said.
The LAPD's West Bureau Homicide urged anyone with any information regarding the death to call them at 213-382-9470.