Los Angeles man touched by four coronavirus deaths
LOS ANGELES - The coronavirus has hit hard for a Southern California TV host. Four family members or family friends have died in different parts of the country.
"One after another," said Brad Pomerance.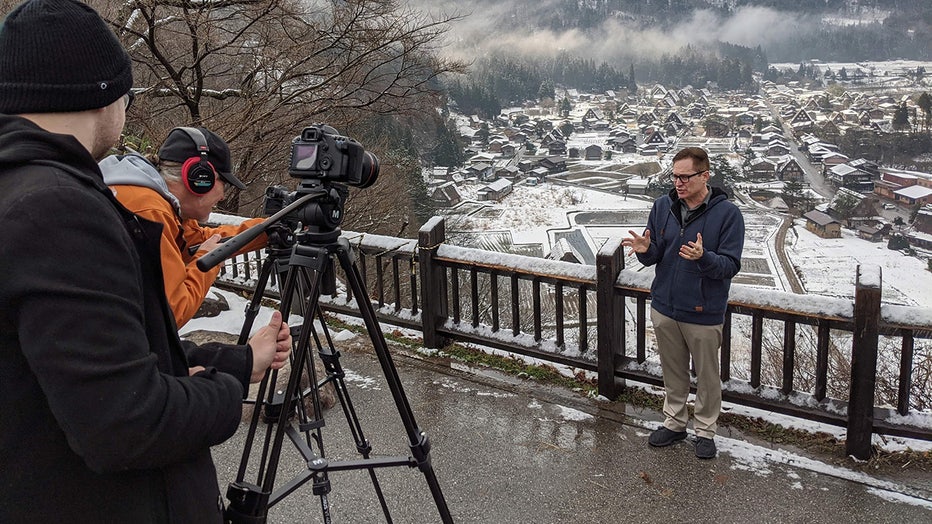 Brad Pomerance (Brad Pomerance)
His family story made headlines in New York when a Long Island relative on his mom's side died, 88-year-old Robert Greenberg. For Pomerance, it is the fourth family member or family friend to die from COVID-19.
Pomerance has posted about the family tragedy on his Facebook page. He says the saddest thing is that they "passed away alone."
Pomerance hosts a travel show for Jewish Life Television. Because he himself returned from Japan earlier this month, he is in self-isolation.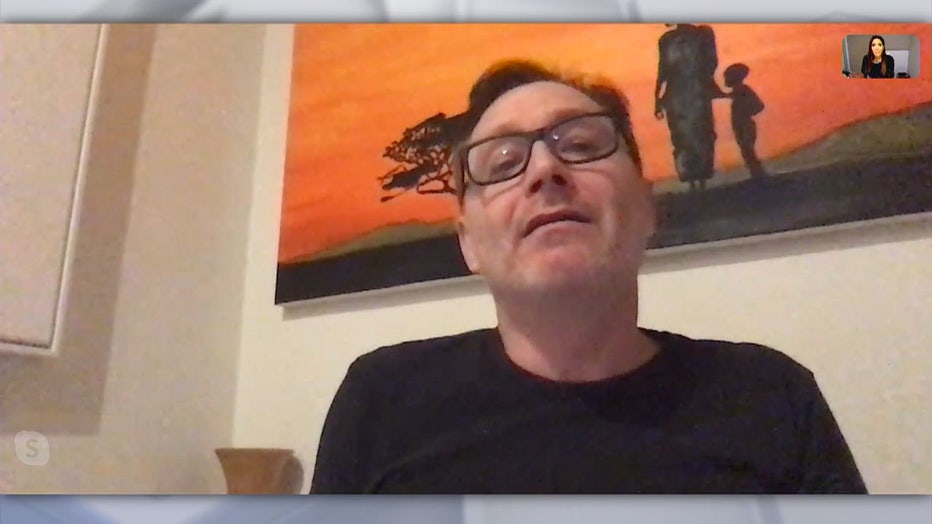 While he has no symptoms, he says his wife has a compromised immune system due to Crohn's Disease. He's living away from his daughters and wife for 14 days, facing this family grief alone.