California ranks 1st in US for states with most postal worker dog bites: USPS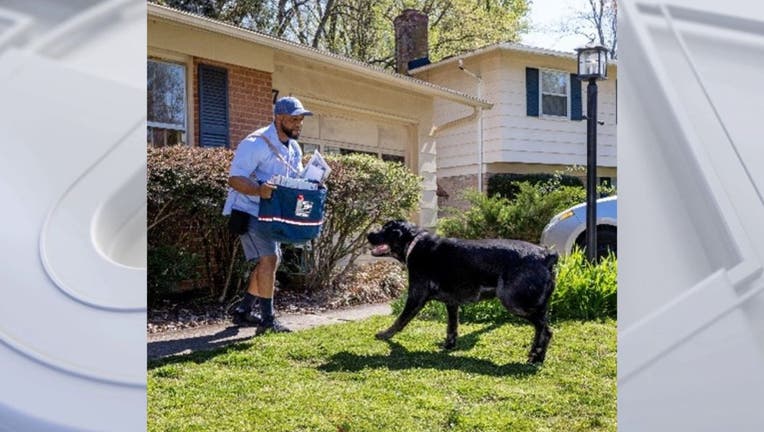 article
LOS ANGELES - California and Texas ranked highest on the United States Postal Service's annual list of states with the most dog bites against its employees, the USPS announced.
In 2022, California had the highest number of dog bites with 675. Texas ranked second (404), and New York rounded out the top 3 (321), the Postal Service reported.
More specifically, Los Angeles ranked second on the list of cities with the most reported dog bites in 2022. LA reported 48 mail carriers being bitten by dogs last year. Houston topped the list with 57 attacks.
The agency said more than 5,300 USPS workers were attacked by dogs while delivering mail last year.
"When our mail carriers are bitten, it is usually a 'good dog' that had not previously behaved in a menacing way," USPS Occupational Safety and Health Senior Director Linda DeCarlo said in a statement.
The information was released as National Dog Bite Awareness Week kicks off.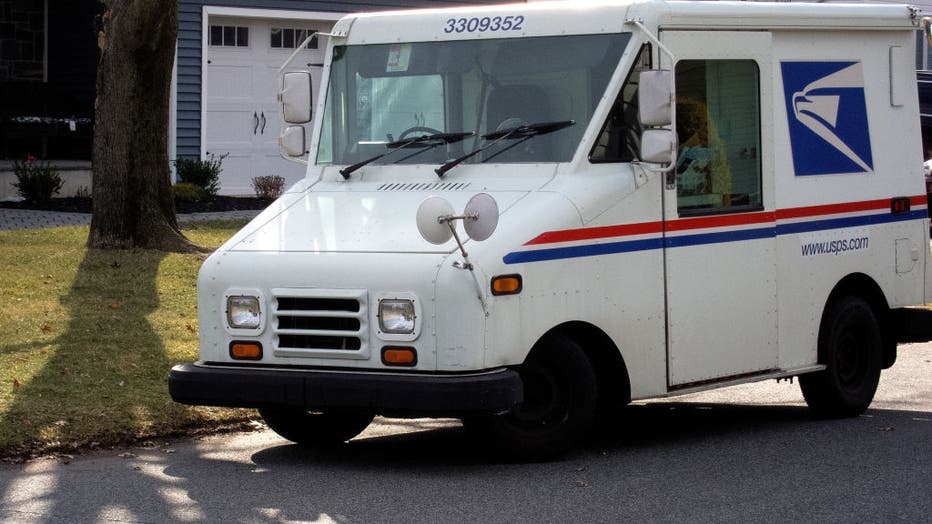 A U.S. Post Office truck sits parked in a suburban neighborhood February 10, 2022 in NORTH HALEDON, NJ. (Photo by Michael Bocchieri/Getty Images)
Officials advise dog owners to secure all pets before the carrier approaches property to minimize any potentially dangerous interactions.
When a letter carrier comes to your home, keep dogs:
Inside the house or behind a fence;
Away from the door or in another room; or
On a leash.
Pet owners also should remind children not to take mail directly from a letter carrier as the dog may view the carrier as a threat to the child.