Long Beach Mayor Robert Garcia loses mother, stepfather to COVID-19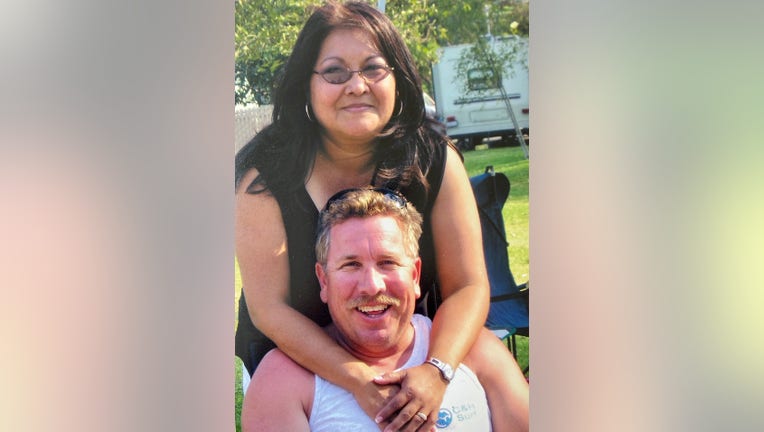 article
LOS ANGELES - The day after his mother's memorial service, Long Beach Mayor Robert Garcia announced he has also lost his stepfather to COVID-19 complications. 
In a tweet, Mayor Garcia described his stepdad, Greg O'Donnell, as a "kind and good-hearted man...and the best husband our mother could have ever hoped for."
Garcia said the loss was especially difficult for his brother, Jake. 
His mother and stepfather were married for 27 years.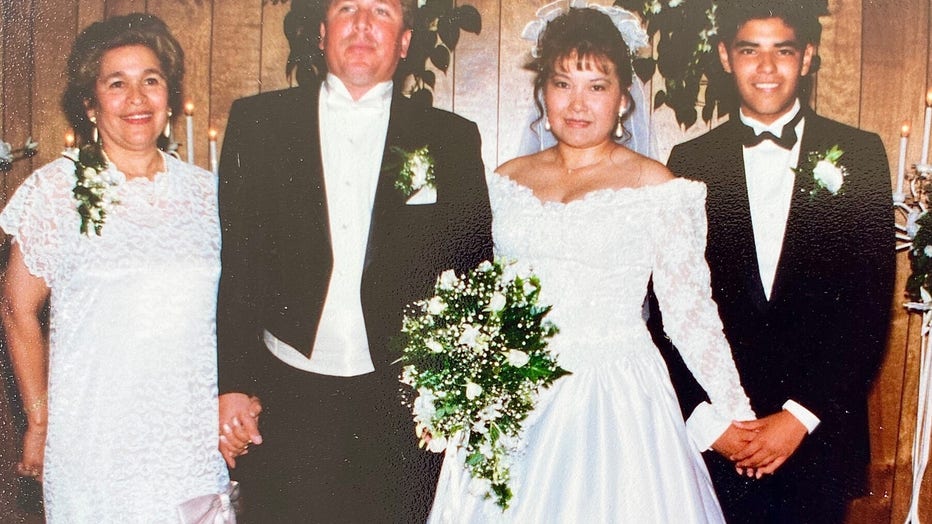 "I find comfort knowing they are together again - free of any pain or suffering," Garcia said in a statement posted to Twitter.
His mother, Gabriella O'Donnell, was 61.
"My mom was an amazing woman, she immigrated to the US, like all immigrants, with the American Dream," Garcia said during a recent interview of The Issue Is. "She worked hard, she cleaned houses, worked odd-end jobs, and then landed in health care, and worked at the same clinic for over 25 years, taking care of people, and she took care of thousands of patients during her career."
RELATED:
• Mother of Long Beach Mayor Robert Garcia dies from COVID-19, stepfather remains on ventilator
• Long Beach mayor opens up about parents' coronavirus hospitalizations
Garcia opened up about their COVID-19 diagnoses in mid-July in hopes more Californians would take the pandemic seriously and would continue practicing safety measures such as social distancing and wearing a mask.