LAPD working to determine if homeless community was target in suspicious device investigation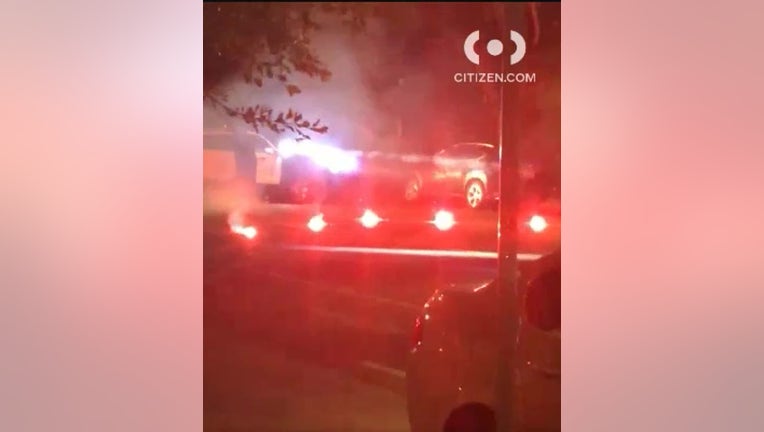 article
LOS ANGELES - Los Angeles police are working to determine if the homeless community was targeted after several objects resembling explosive devices were discovered on and near a construction site for a new housing facility in Venice.
Authorities are asking the public for help identifying anyone who may have been involved in placing these suspicious devices at the scene, witnessed suspicious activity, or have any video evidence that may help investigators.
The first objects were found in the area of Sunset Avenue and Main Street at about 5:30 p.m. Jan. 2. Through the course of the investigation, more suspicious devices were located in the vicinity, LAPD says.
All of the objects were found on and near the construction site of a new Bridge Home facility leading authorities to believe the suspect or suspects responsible for leaving the suspicious devices there may have possibly been targeting the new housing project or the homeless community.
All of the objects were deemed safe and removed from the area.
Anyone with information regarding this investigation is asked to call the LAPD's Major Crimes Division at 213-486-7280. During non-business hours, call 1-877-527-3247. Anyone wishing to remain anonymous may call LA Regional Crime Stoppers at 1-800-222-8477.