LAPD seeks two armed, masked suspects in Westside liquor store robberies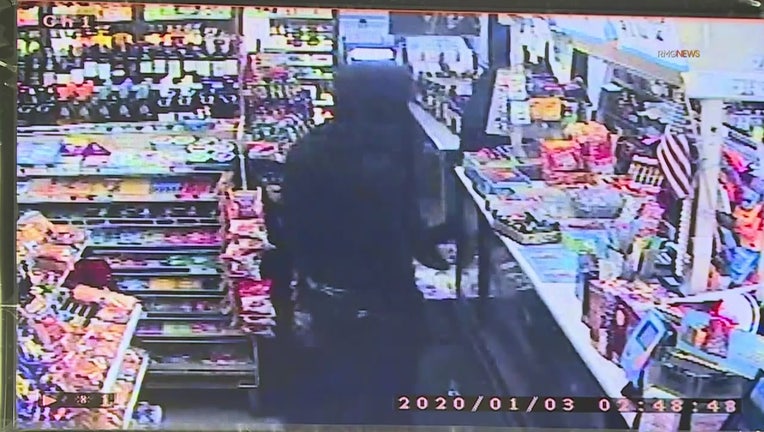 article
LOS ANGELES - Two armed and masked men suspected of robbing two Westside liquor stores a short distance from each other were sought by police Friday.
The first robbery occurred at Venice Liquor, located at 12525 Venice Blvd., in Mar Vista, about 12:30 a.m. and the second robbery took place about a mile away at Lucky 7 Liquors in the 12400 block of Washington Boulevard in Culver City about 12:40 a.m., according to the Los Angeles Police Department.
In both robberies, the men walked into the store, pulled guns and demanded money from an employee. Video from one of the robberies showed a suspect grabbing cash out of a register as the store employee stood to the side.
Culver City police were investigating reports that one of the suspects was also armed with a cattle prod, it was reported.
A detailed description of the suspects was not immediately available, but the LAPD believes the suspects are tied to a string of robberies of liquor stores in the area in recent weeks.