LAPD officer, in quarantine with COVID-19, fires shots at suspect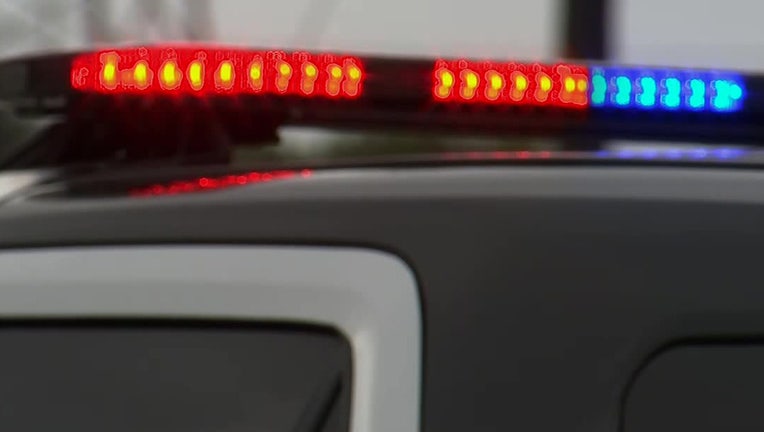 article
LOS ANGELES - An off-duty Los Angeles police officer, who's in quarantine at home after testing positive for COVID-19, fired shots Monday at a suspect who was allegedly breaking into his car at his Woodland Hills residence, authorities said.
The officer-involved shooting was reported at 1:28 a.m. in the 22500 block of Cass Avenue, said Officer A. Delatorre of the LAPD Operations Center.
The officer, who was at home quarantining, saw the suspect trying to break into his car and confronted him, according to Delatorre and Officer Tony Im.
The suspect brandished a weapon and the officer fired at him, but apparently was not hit, Delatorre said. The suspect fled the scene in a white car.
The shooting was under investigation, Delatorre said.