LAPD employee being treated for salmonella typhi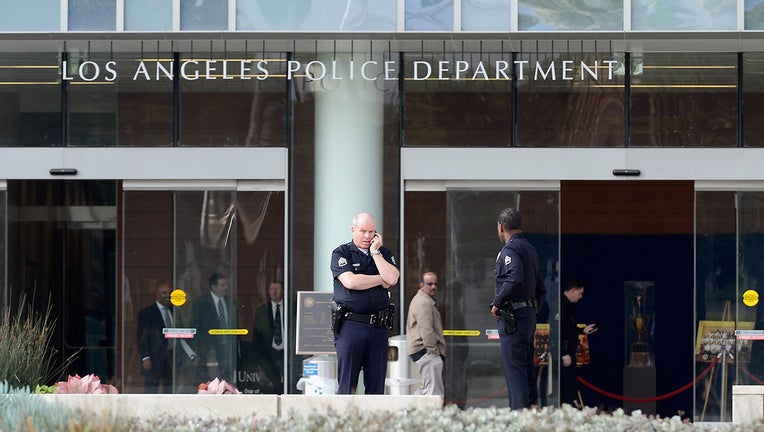 article
LOS ANGELES, Calif. (FOX 11) - At least one Los Angeles Police Department employee has contracted salmonella typhi with a second employee having salmonella typhi-like symptoms.
The sick employee works at LAPD's Central Division in downtown Los Angeles and has not been identified. LAPD's Facilities Management Division is working with the city's General Services Department to disinfect any work areas that may have been exposed.
A statement released by the Los Angeles Police Department reads in part:
"The health and well-being of every LAPD employee is vital and we will be working diligently to ensure we create a safe work environment."
"Unfortunately, our police officers often patrol in adverse environments and can be exposed to various dangerous elements. We have notified the Police Protective League as well as all of our employees working at Central Division, about the outbreak and we have further provided them with strategies to stay healthy while we mitigate this issue."
A specific diagnosis for the second employee with typhus-like symptoms has not been determined. No further information was immediately known.