Lancaster Sheriff's detectives seek help identifying attempted kidnapping suspect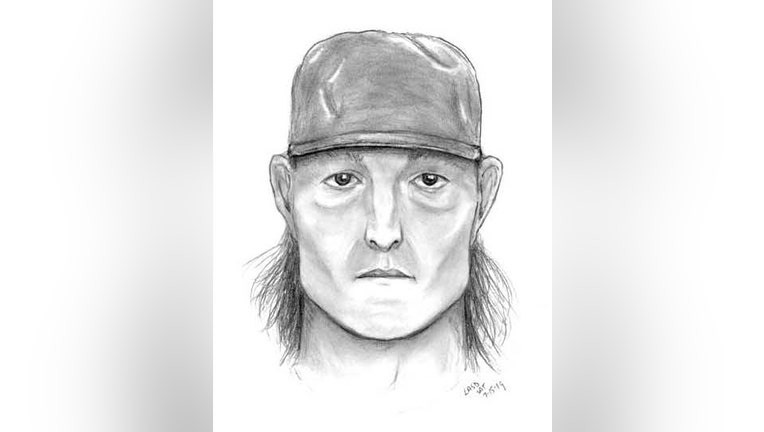 LANCASTER, Calif. - Lancaster Sheriff's detectives were asking for the public's help Thursday identifying an attempted kidnapping suspect.
The suspect was described by authorities as a man between 28 and 32 years of age, about 5 feet 10 inches tall, weighing approximately 160 pounds with blonde hair.
He was last seen near 10th Street West and Avenue K-8 in the City of Lancaster, driving a black, late 90s model Honda Civic sedan.
If you recognize him or have any idea who he may be, please contact Lancaster Station, Los Angeles County Sheriff's Detective Volk at 661-948-8466.