Jail for drunk mom with baby in backseat going wrong way on I-75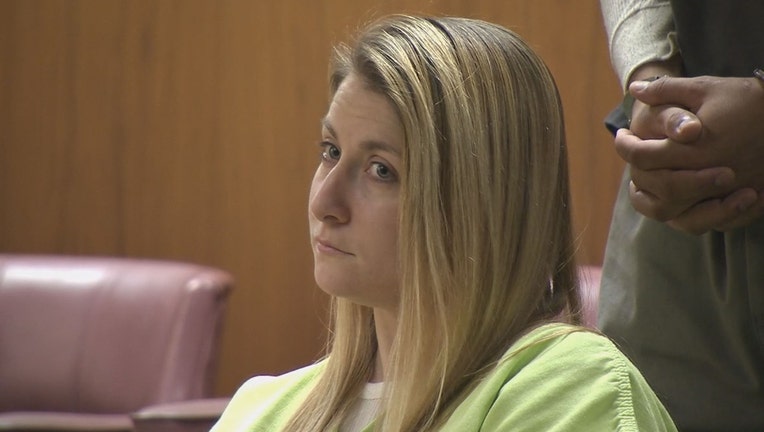 article
(WJBK) - A mother driving the wrong way down I-75 with her baby in the backseat was sentenced Tuesday to jail and probation.
Tonya Berta, 27, was sentenced to 3 years of probation and 8 months in jail on the charge of operating while intoxicated with an occupant less than 16 and possession of a controlled substance, second or subsequent offense.
Police say the mother from Monroe County was pulled over for driving a high rate of speed the wrong direction on southbound I-75 near the 696 interchange in Royal Oak around 4:15 a.m. Dec. 8, 2017. During the stop, an officer discovered a 1-year-old boy sleeping the backseat under a blanket without a car seat or any other restraints.
She was charged with operating under the influence of alcohol, resisting an officer and child endangerment. Oakland Circuit Court Judge Wendy Potts said in court Tuesday that her BAC was .192.
Drunk mom with baby in backseat going wrong way on I-75 charged
Before learning her sentence, Berta said she wanted to apologize and take responsibility her actions.
"Never in a million years did I think I would commit a crime such as this," she said. "I thank God that it didn't end up worse. Being in jail and away from my son has been an eye opening experience."
She said that while being incarcerated, she's doing everything she can to address her alcoholism.
Woman was drunk, going the wrong way on I-75 with baby in backseat: police
Judge Potts said her sister has legal guardianship of her son and Berta was granted contact with the child via phone.