Home fires on the rise as people spend more time at home during pandemic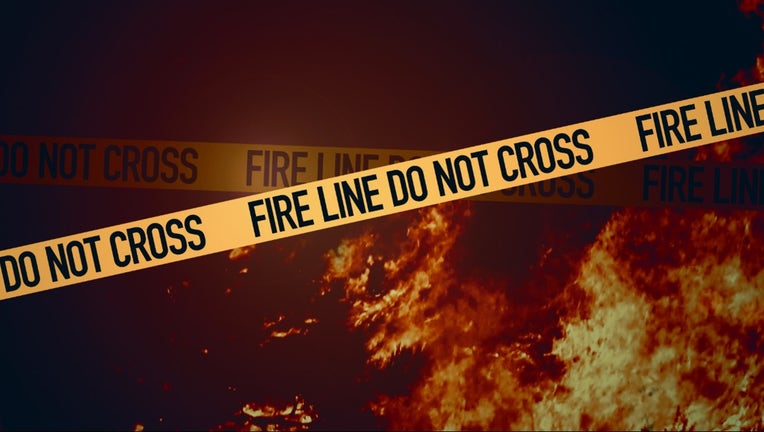 LOS ANGELES - The Los Angeles County Fire Department says it's seeing an uptick in residential fires, two resulting in death, during the COVID-19 Safer-at-Home order, and offers residents guidance to stay fire-safe during this time.
It's important that families are prepared for emergencies and their home's are fire-safe with them spending more time at home during the pandemic, according to the L.A. County Fire Department. The department released a downloadable Family Instructions for Rapid Escape (F.I.R.E.) guide and coloring book packed with details and safety tips to create an emergency escape plan, and to ensure your home is safe in the case of a fire.
On Thursday morning, an apartment fire in the 1100 block of East Franklin Avenue in Pomona claimed the life of a girl and critically injured another after the two became trapped in their bedroom, with the front door blocked by fire and the windows blocked by furniture and an exterior mounted window A/C unit, according to the L.A. County Fire Department.
That same day, a home fire in 600 block of North Rocking Horse Road in the city of Walnut claimed the lives of two people and injured three L.A. County firefighters.
The cause of both fires remain under investigation.
For more information and to download the F.I.R.E. guide and coloring book, visit www.fire.lacounty.gov/F-I-R-E.