Hikers locate remains of missing 52-year-old Sreenivas 'Sree' Mokkapati on Mt. Baldy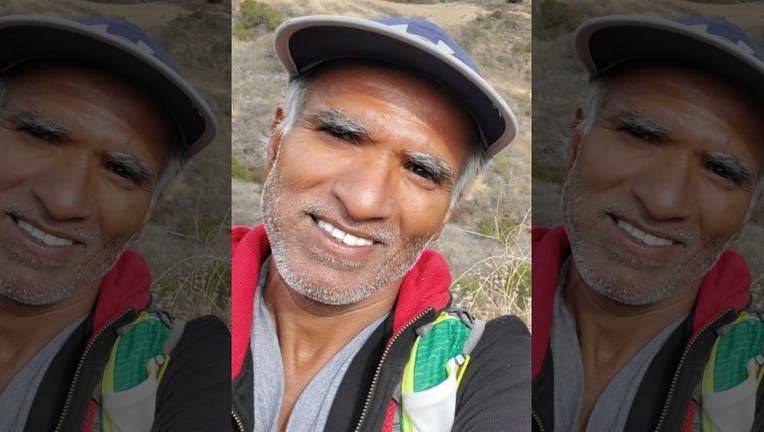 LOS ANGELES - Hikers have found the remains of missing 52-year-old  Sreenivas 'Sree' Mokkapat on Mount Baldy.
Mokkapati became separated from his group while hiking last December.
The peak was blanketed in snow and overnight temperatures hovered near freezing the week he went missing.
Get breaking news alerts in the FOX 11 News app. Download for iOS or Android.
The San Bernardino County Sheriff's Department Search and Rescue Volunteers along with search and rescue members from San Diego, Orange, Los Angeles, Tulare, Fresno, San Mateo and Kern Counties searched for Mokkapti daily.
Helicopters from San Bernardino and Los Angeles County Sheriff's Departments also assisted in the search efforts.
Rescue crews scoured the mountain for days, but the effort was suspended after a searcher fell to his death.
The remains were discovered June 19th at an elevation of about 7,800 feet on Mt. Baldy's northwest side.
The medical examiner positively identified the remains to be Mokkapati on June 27.