Good Samaritans credited for saving life of woman being violently assaulted in Perris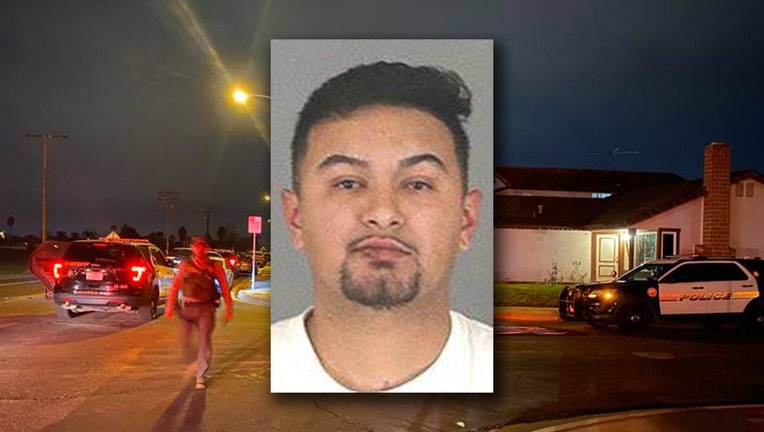 article
PERRIS, Calif. - The quick actions of good Samaritans are being credited for saving the life of a woman who was violently assaulted on Sunday morning in Perris.
The Perris Sheriff's Station posted on Facebook Monday night, thanking the Good Samaritans, who reportedly witnessed a woman being violently assaulted near the intersection of Wilson Ave. and E Nuevo Rd. in Perris and called 911.
"The Good Samaritans stayed on the phone with dispatch and directed the deputies to the aid of the woman," the post explained.
Responding deputies and firefighters provided immediate first-aid to the woman, while other deputies searched the area for the suspect.
The suspect, 26-year-old Edward Sayas, of Perris, was located nearby and subsequently arrested.
The woman was treated at a local hospital and Sayas was booked for attempted murder.