FOX 11 News In Depth : Iran, human trafficking, Janice Hahn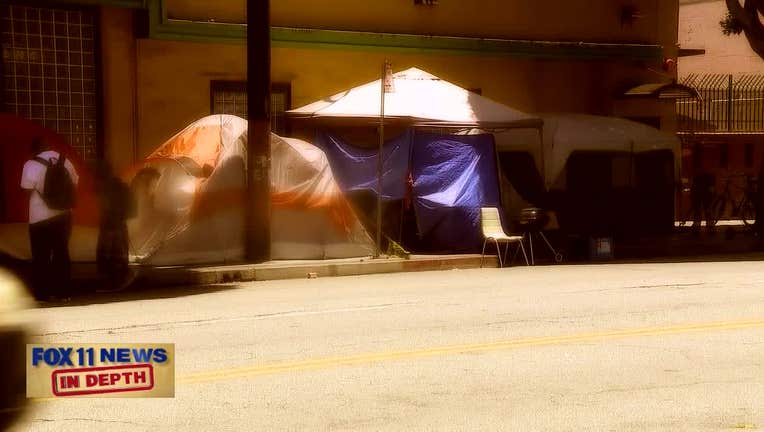 LOS ANGELES - SEGMENT A:
Hahn reacts to Mideast Attacks Supervisor Janice Hahn offers up her reaction to the rocket attacks on Iraqi military bases; she talks about her time in congress negotiating the Iran nuclear treaty, says that she hopes that diplomacy will be able to achieve a peaceful solution, and talks about the heightened security in effect locally.
SEGMENT B:   Human Trafficking
A former sex crimes prosecutor and UN advisor on human trafficking and an advocate for human trafficking victims join Hahn to talk about the new legislation that mandates hotels and motels give employees training to spot and intervene in sex trafficking cases. They discuss women and girls who have been rescued from those situations. Hahn talks about legislation she is pushing to get the same kind of training for employees of massage parlors.
SEGMENT C: Homeless shelter, Fire District Tax, Beach Alert System
Hahn talks about the controversy over a new bridge homeless shelter she is proposing in San Pedro; she also shares her push for a new parcel tax to benefit county fire and paramedics, and we show off the new beach alert system being tested in Torrance that has flashing lights to help the deaf  be aware of the alerts.
SEGMENT D: Wrap Up Hal explains latest "What the Hal" Podcast.