Explosion at USC science building prompts evacuation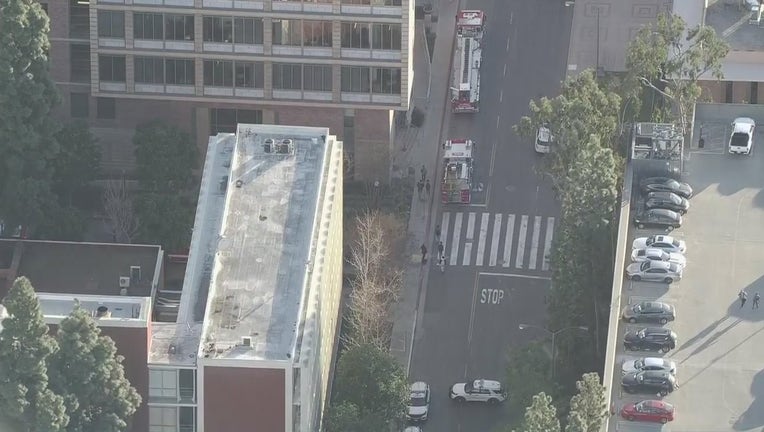 article
LOS ANGELES - An explosion at a science building on the campus of USC prompted an evacuation and left one person injured, the Los Angeles Fire Department reported. 
Fire crews were called to the Neely Petroleum Building at 923 Bloom Walk around 4 p.m. after reports of an explosion. 
One person was evaluated on scene, the extent of their injuries is unknown. Crews evacuated the building as a hazardous materials team was called to investigate the cause of the blast.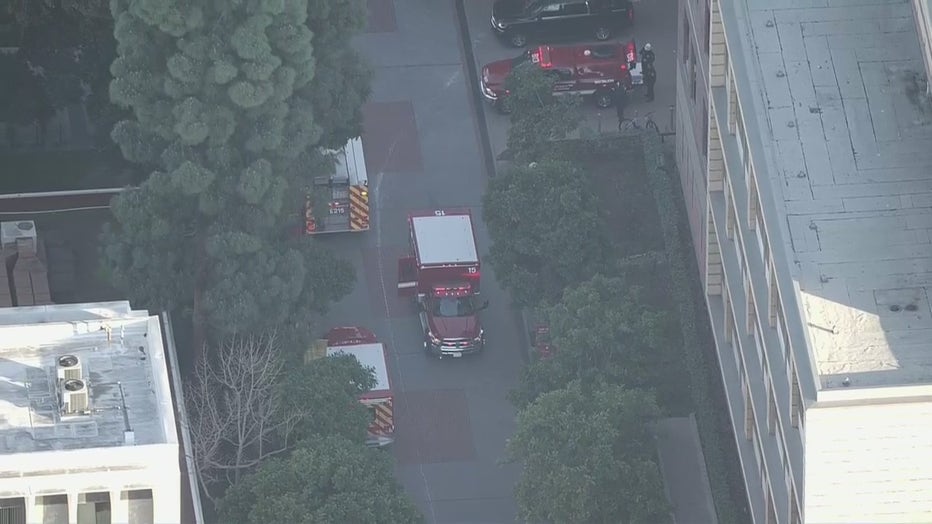 USC Department of Public Safety announced via Twitter that there was a gas leak at the building, but LAFD officials could not immediately confirm that report.
A hazmat team eventually searched the building and found no leaks or hazards, and all air readings were normal, according to the LAFD. The building evacuation was lifted shortly after 5 p.m.