East LA 1st grade teacher accused of sexually assaulting 6 students
LOS ANGELES - An elementary school teacher in East Los Angeles has been charged with sexually assaulting six female students, Los Angeles County District Attorney George Gascón announced this week.
Martin Reyes Jr., 29, a first-grade teacher at Sunrise Elementary School, allegedly sexually abused six girls in his class during recess inside a classroom, investigators said. 
Reyes' arrest came after a student reported the sexual abuse on May 22.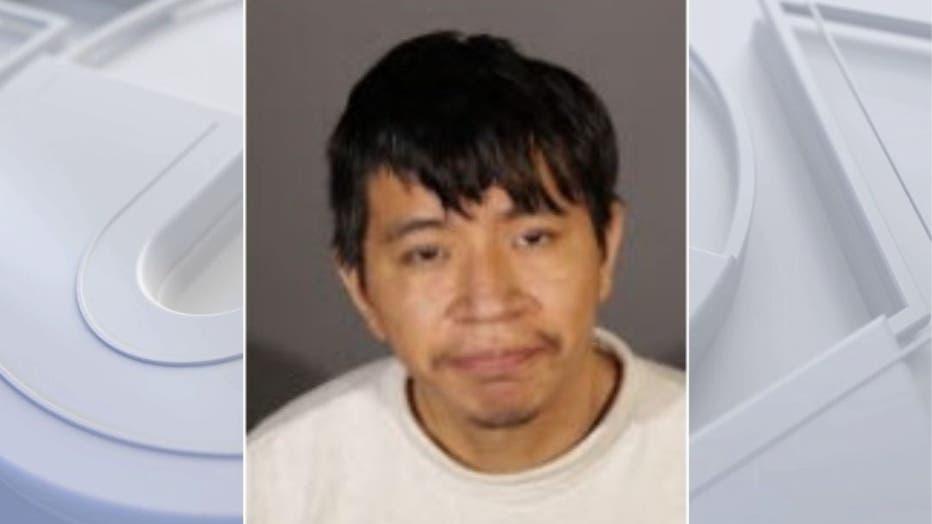 "Our educators are entrusted with creating a safe and nurturing environment where students can learn and grow without the fear of abuse or exploitation. It is our collective responsibility to ensure that schools are places where all students can thrive, free from the threat of sexual violence," Gascón said. "I encourage any victim of childhood sexual assault to contact our Bureau of Victim Services to receive trauma-informed care."
Reyes has been charged with 10 counts of lewd acts upon a child under the age of 14. 
His next court date is scheduled for Sept. 27.