Man shot at Dockweiler Beach
LOS ANGELES COUNTY, Calif. - An investigation is underway after a man was shot in the face at Dockweiler State Beach Saturday.
The Los Angeles Police Department was told there were up to seven gunshots heard by beachgoers in Playa del Rey around 10 p.m.
The 20-year-old man who was shot was taken to the hospital in stable condition.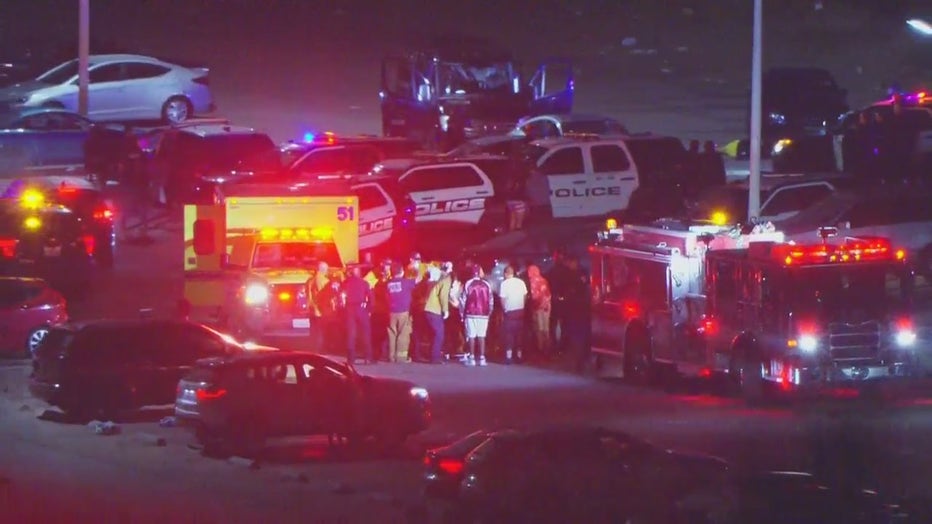 According to reports, the suspect apparently tried to flee the scene by driving a Dodge Charger along the beach, but the car got stuck and the shooter fled on foot. 
The suspect remains at large, however a description was not immediately available. 
No other details were released.